Key Money Moments: 4 Times You Should Talk to a Pro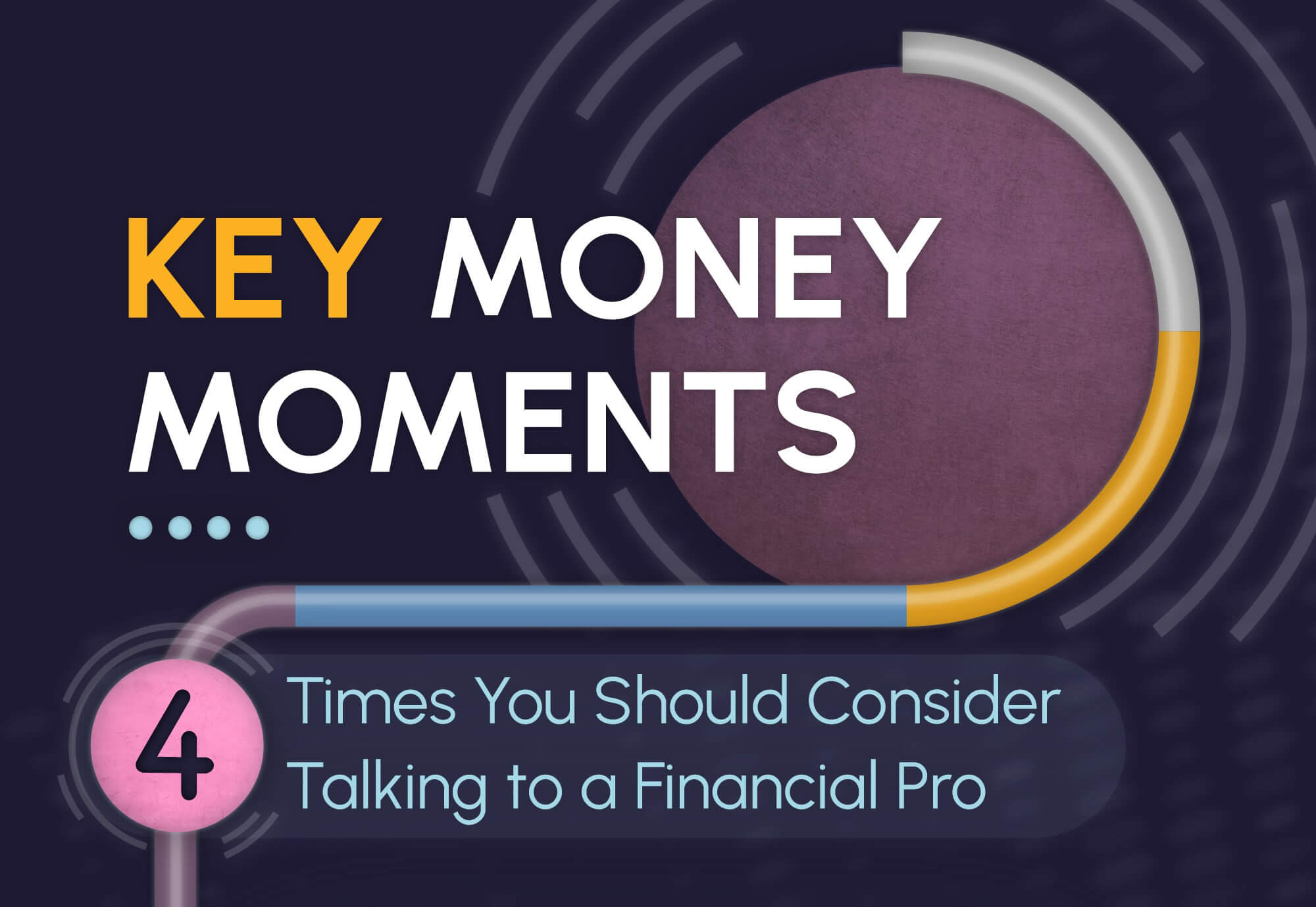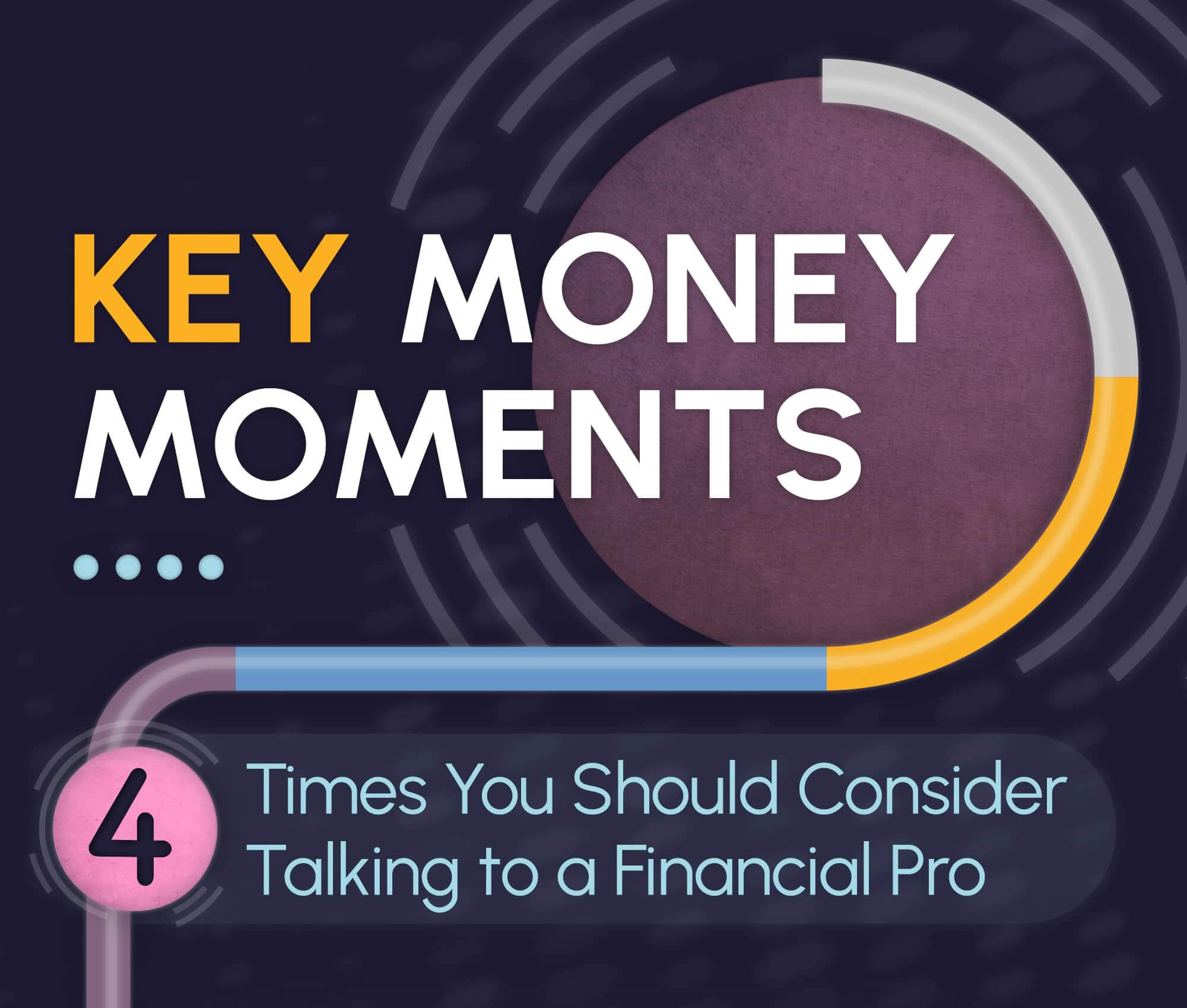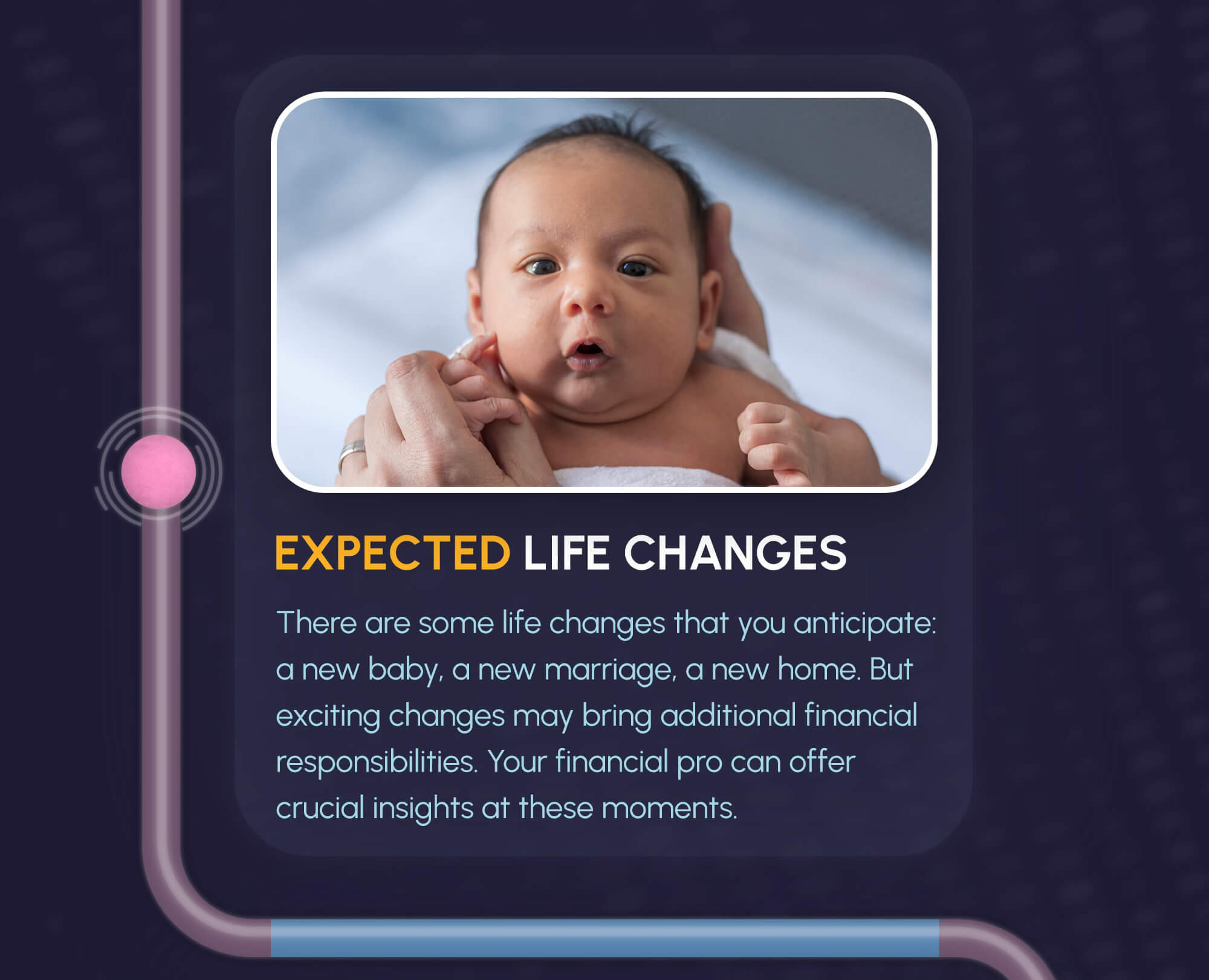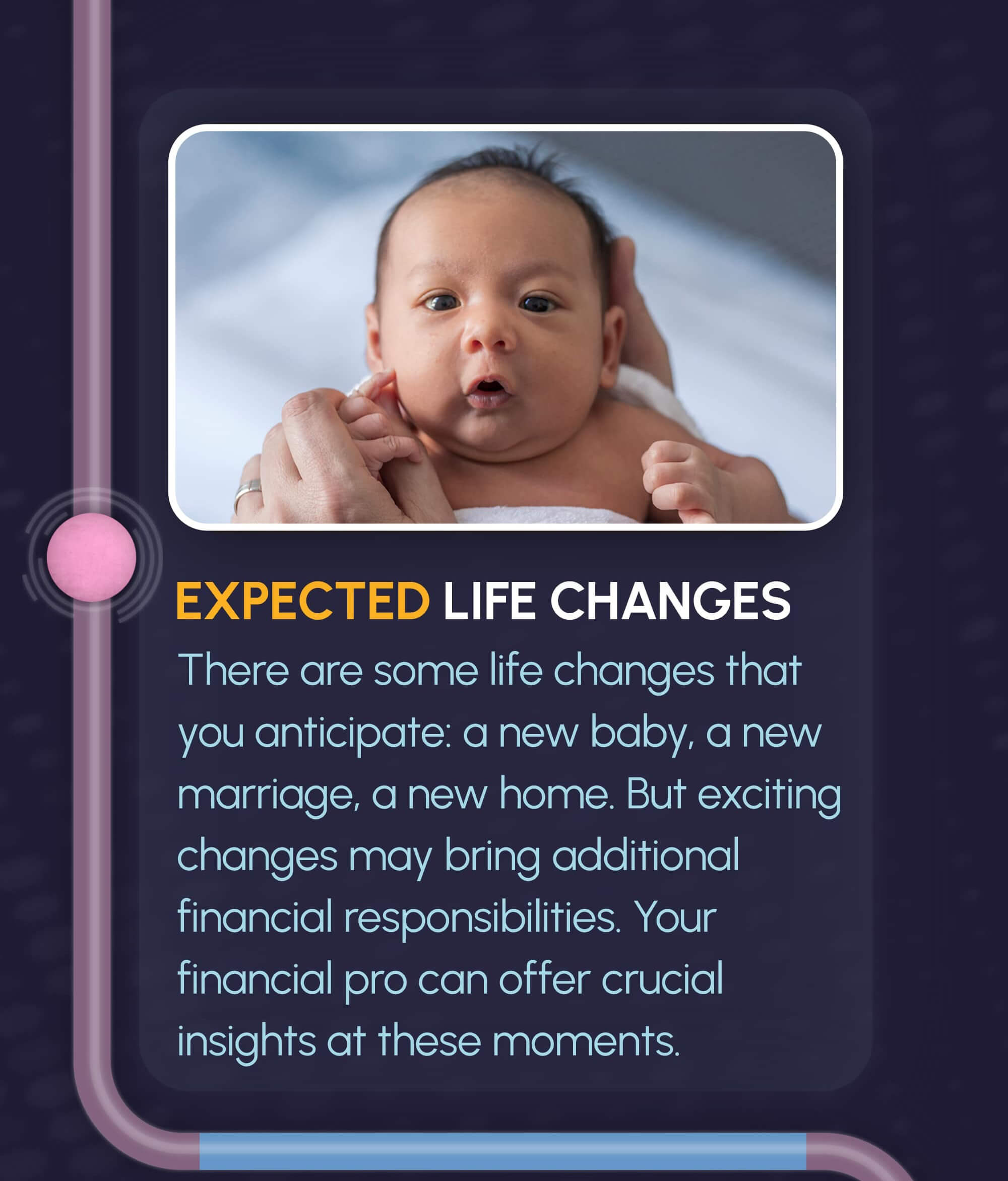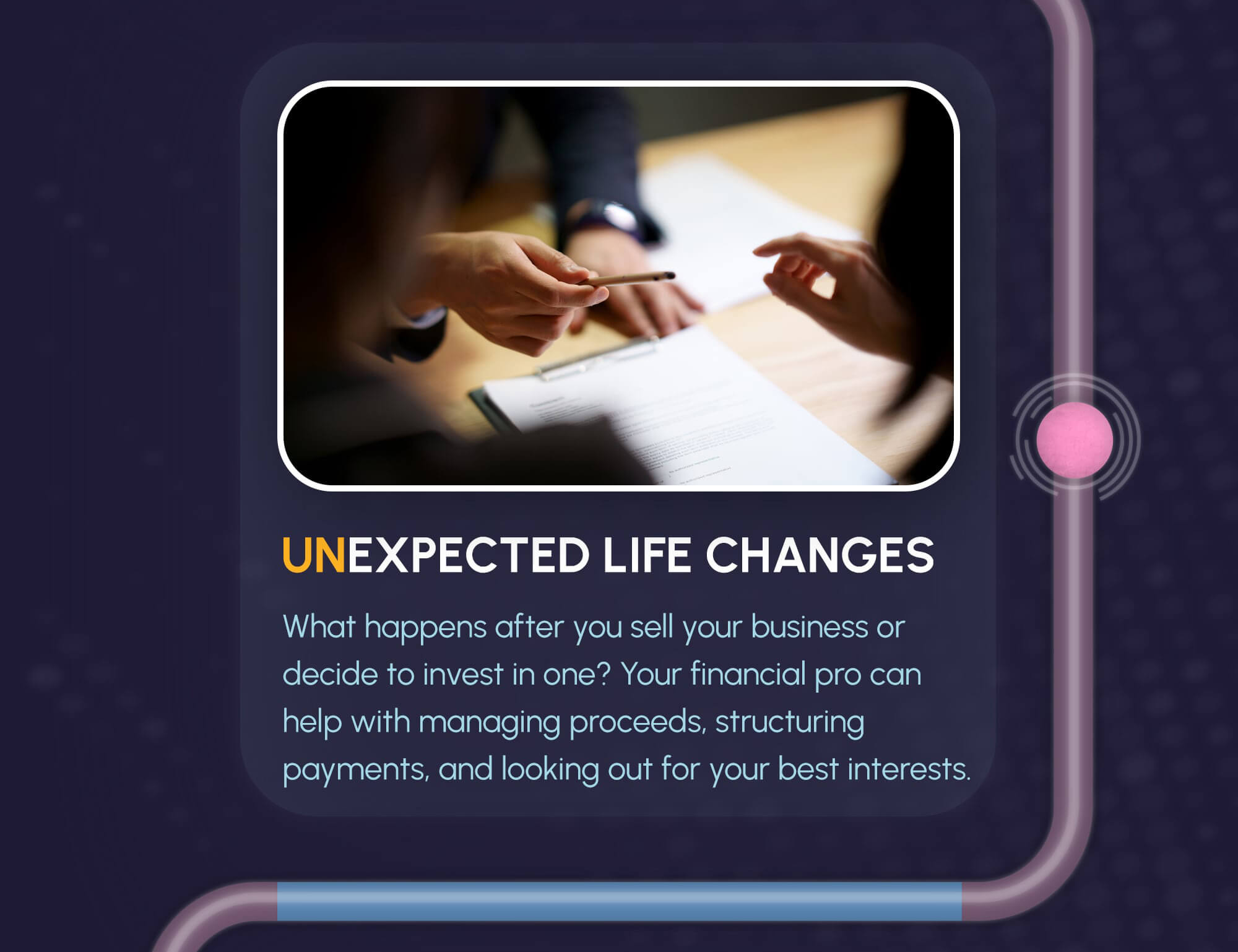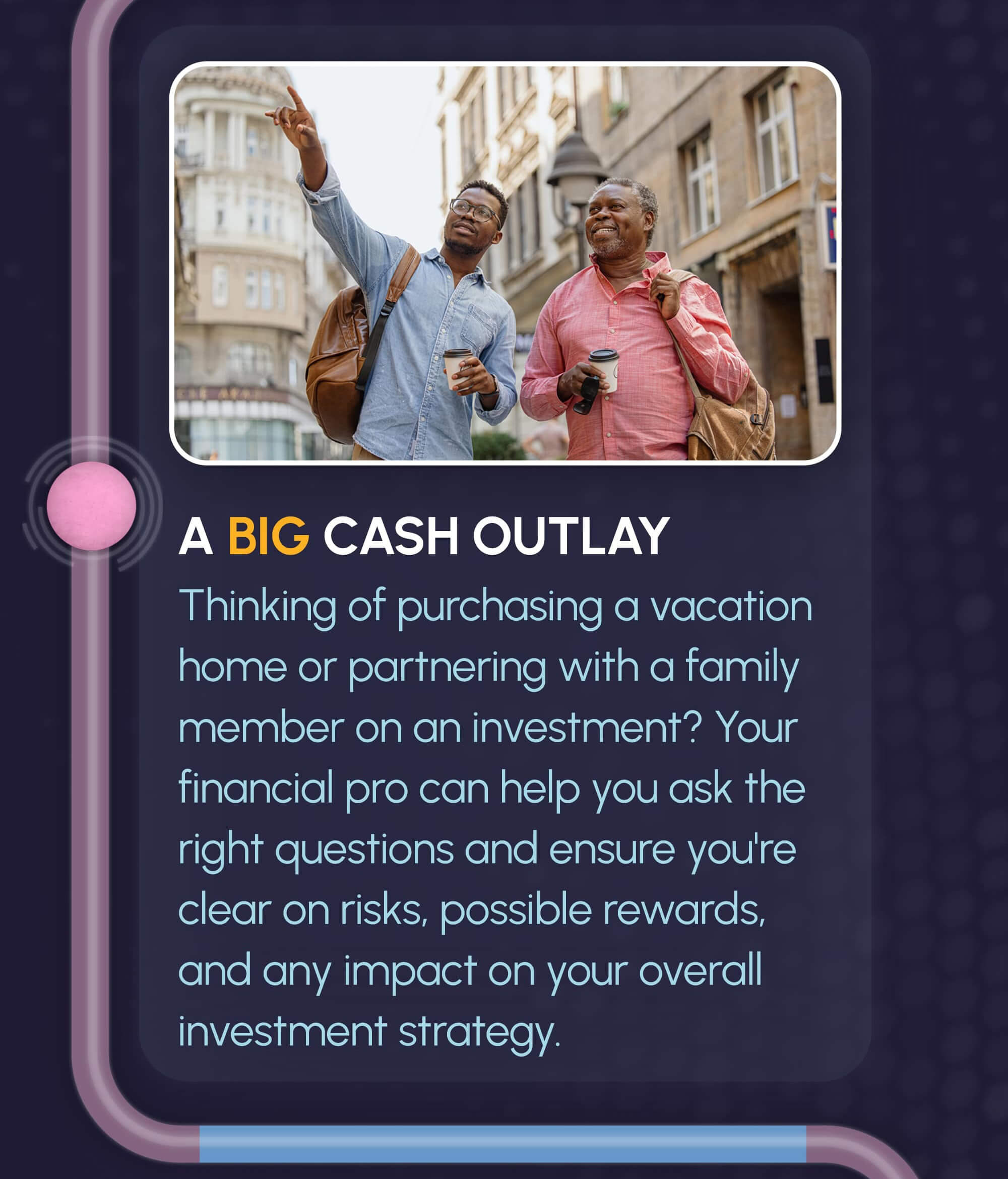 Related Content
Physical fitness and financial fitness are inextricably linked, says financial advisor Pamela Gilmour. Ignore your health or your wealth, and it can catch up to you.
Explore financial strategies that may help you prepare for living on a fixed budget during retirement on My Retirement Walk.
Choosing to bear the financial burden of an adverse event is called self-insuring. Do you know what that entails?