A Meal for All Generations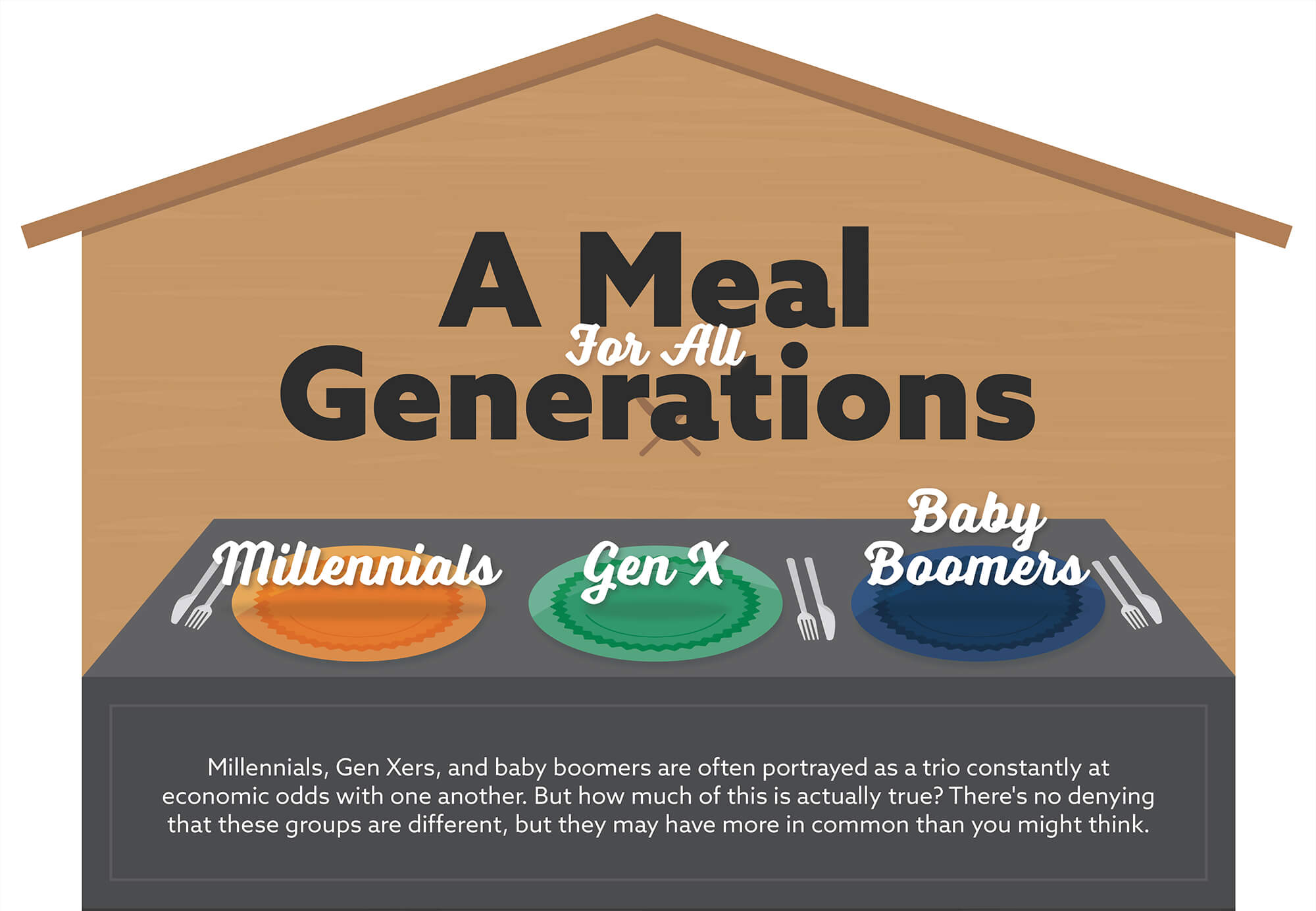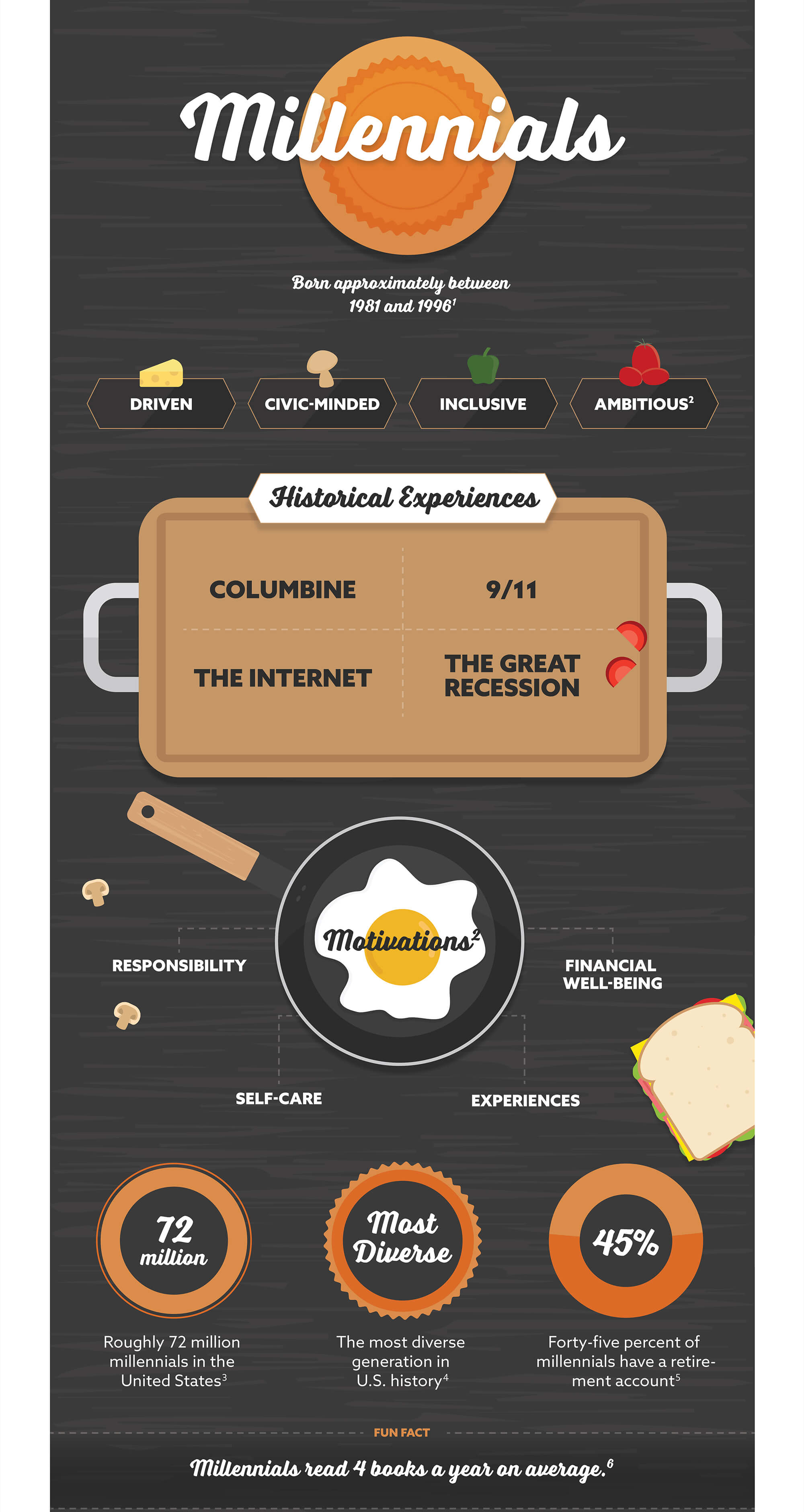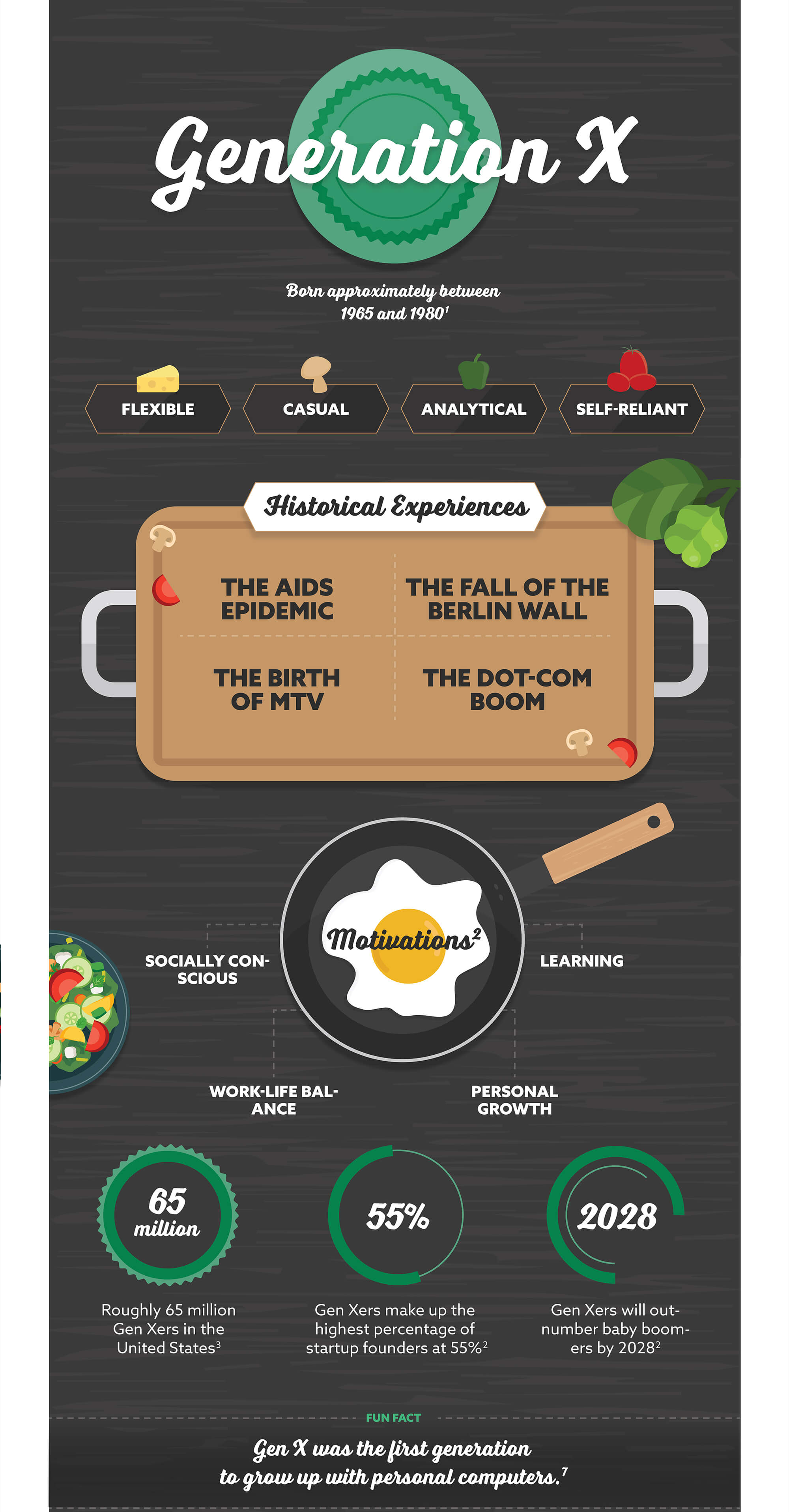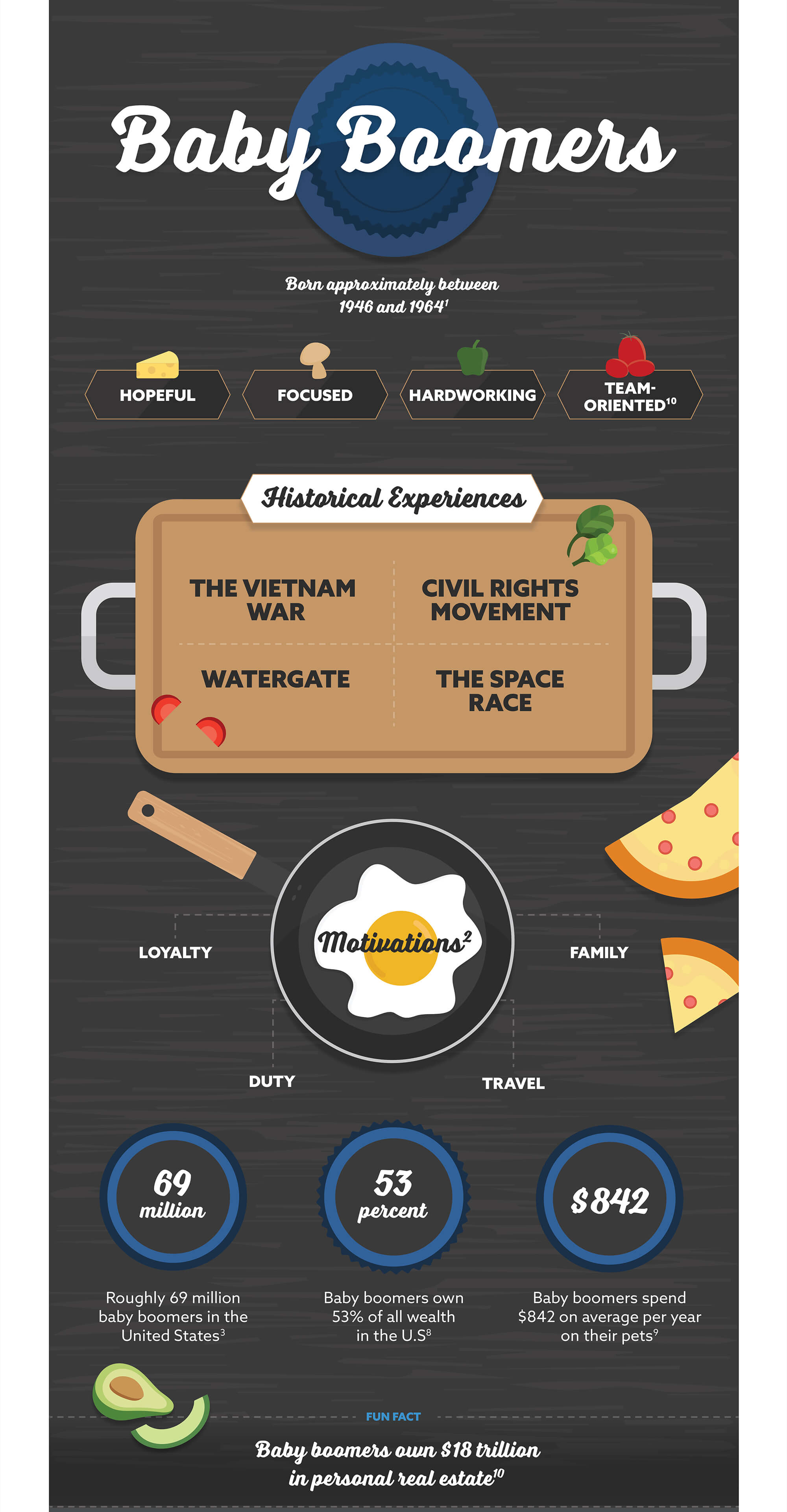 Related Content
In life it often happens that the answers to our most pressing questions are right in our own backyards.
When you think of planning for retirement, like most individuals, you probably visualize a number. The reality is that most individuals think in terms of an account balance at retirement.
Bean-bag chairs, foosball tables, pizza Fridays, and work-where-you-want schedules became the business norm over the past...