Buying a Vacation Home? 5 Questions to Consider First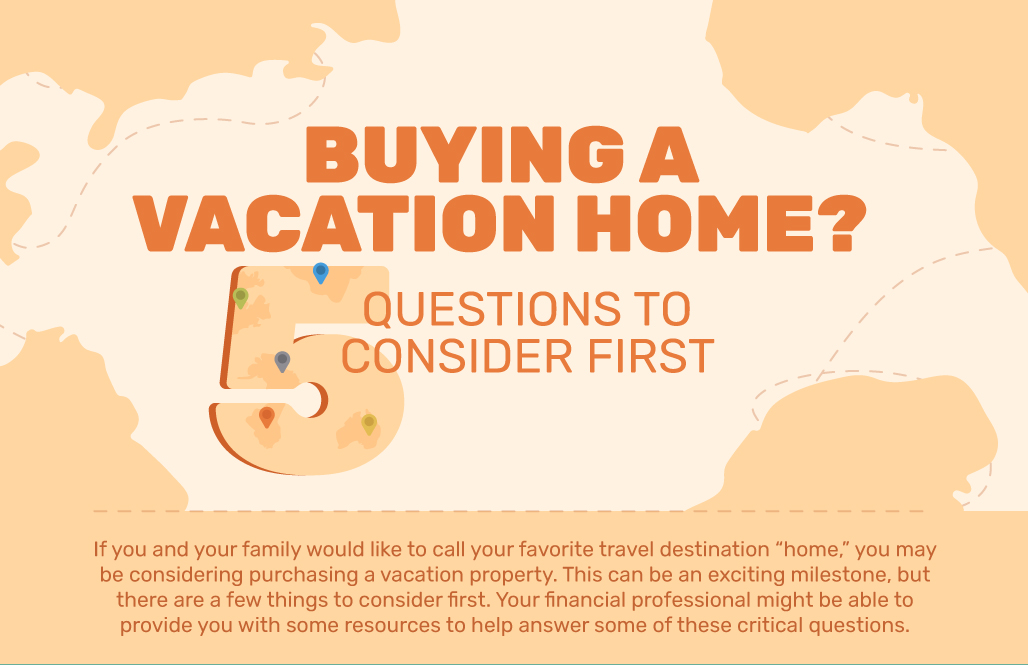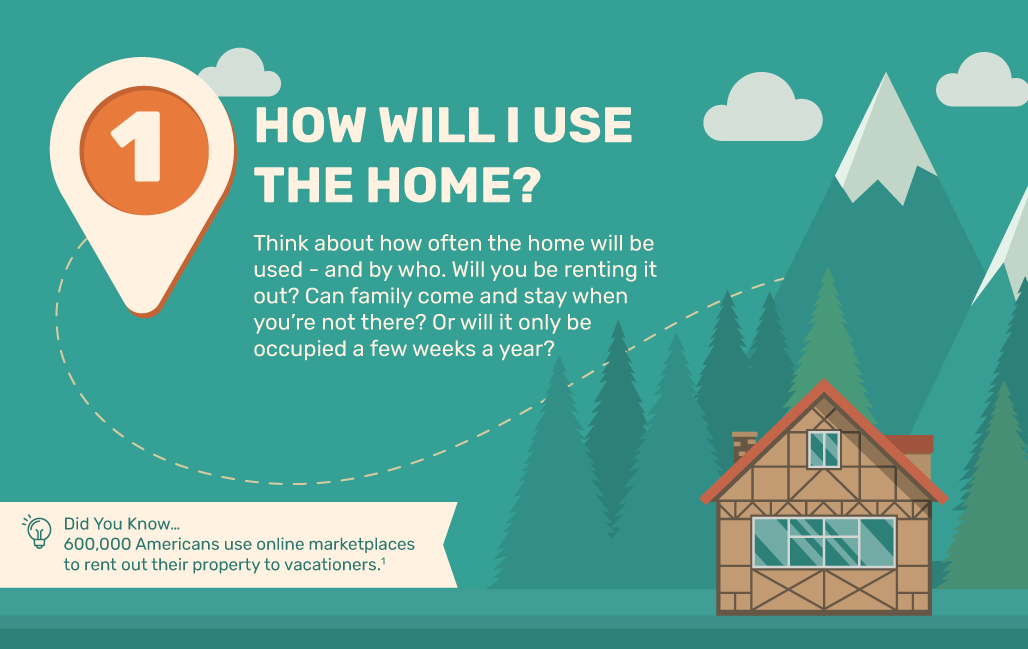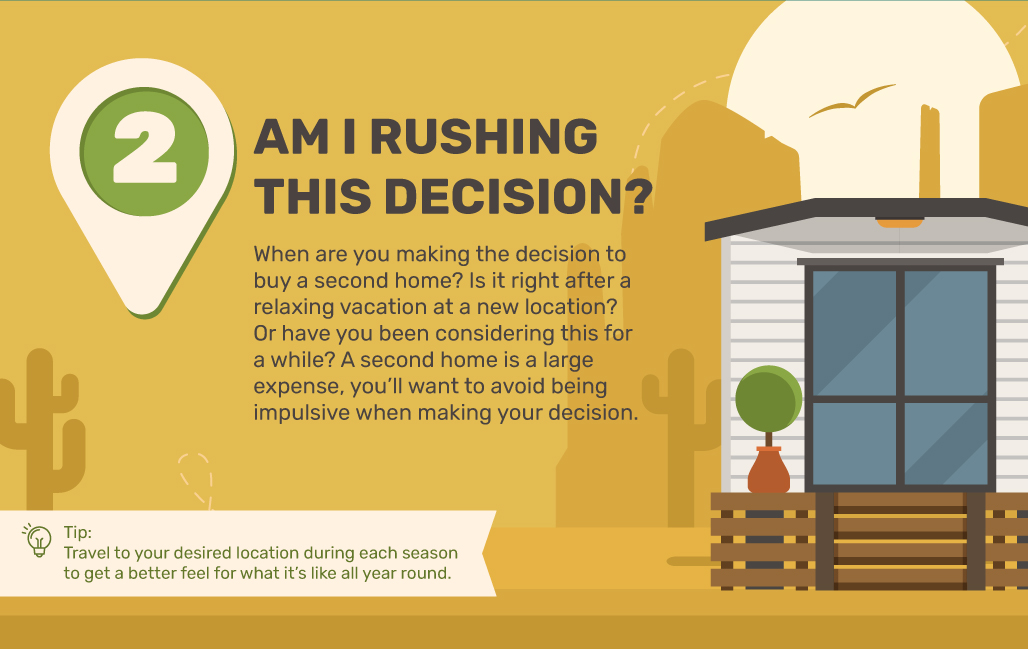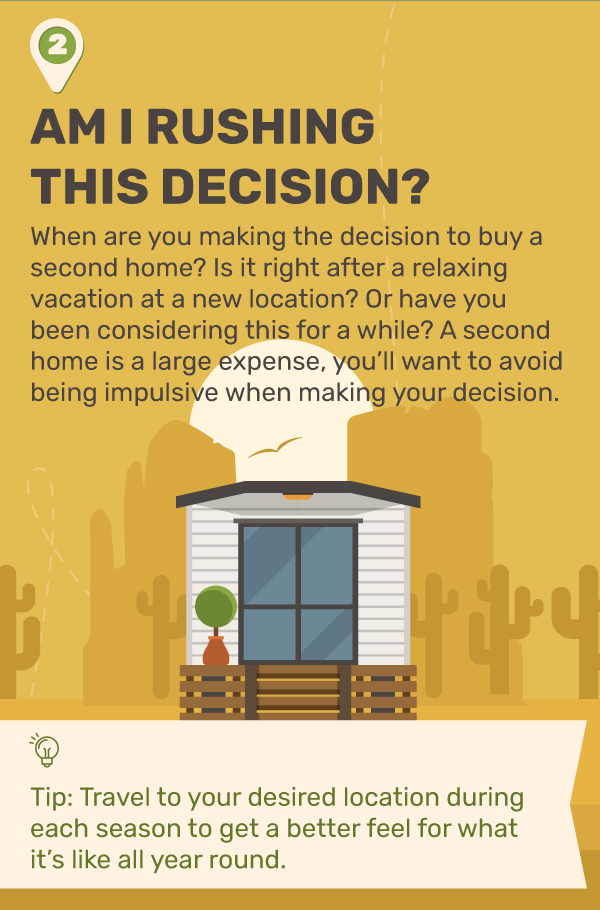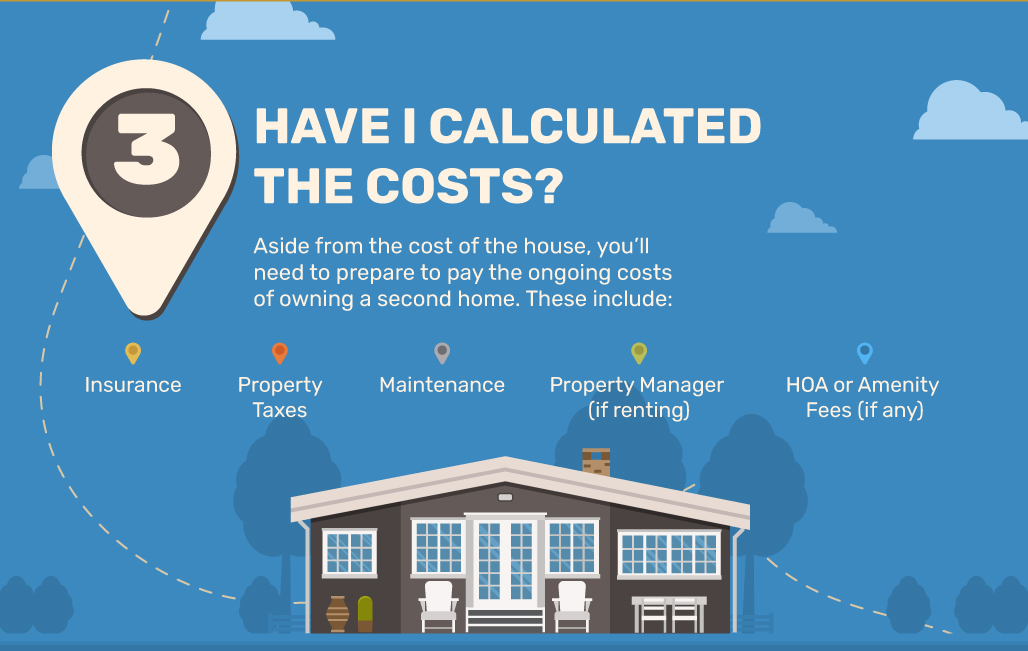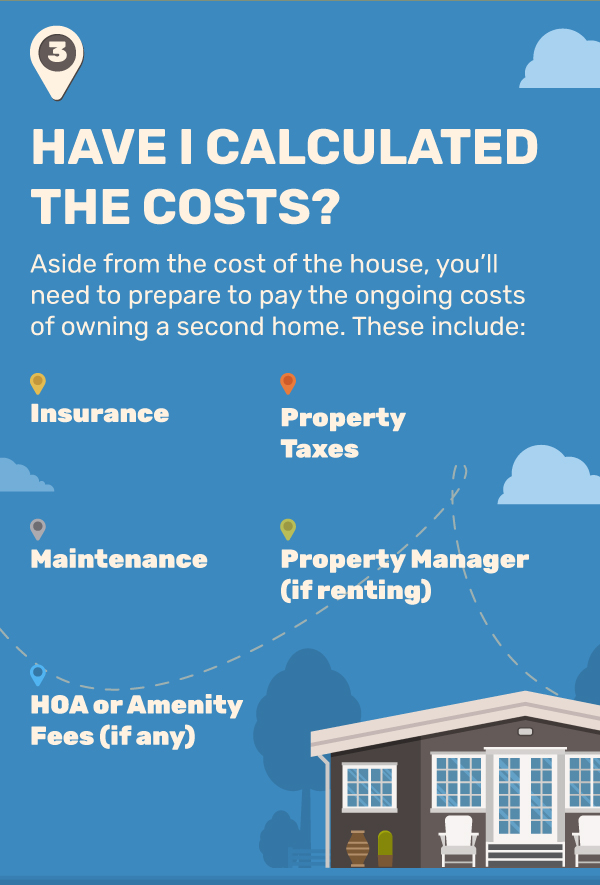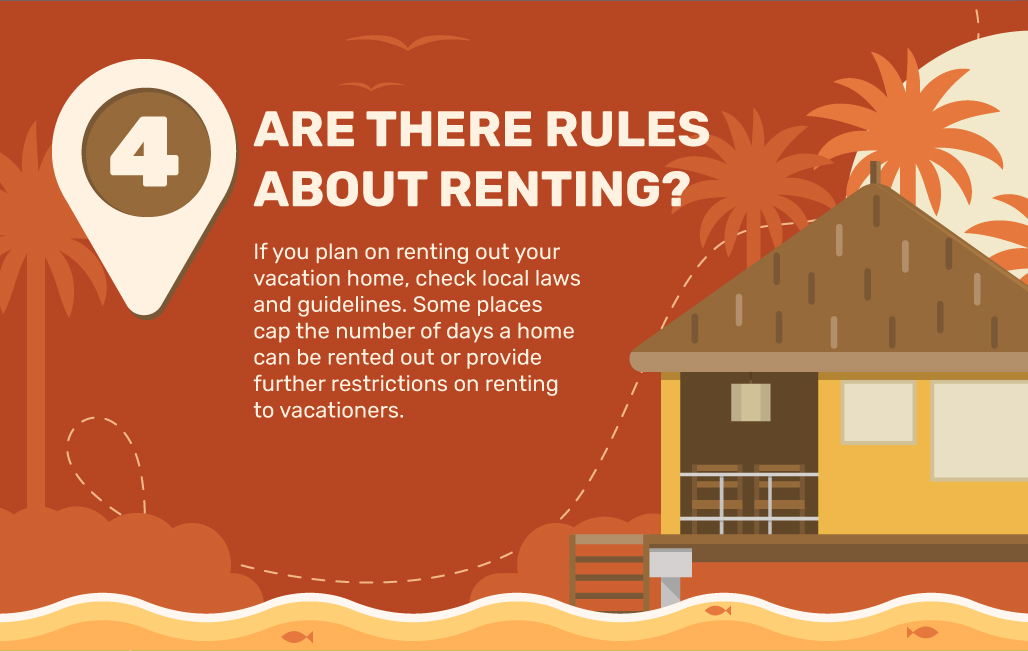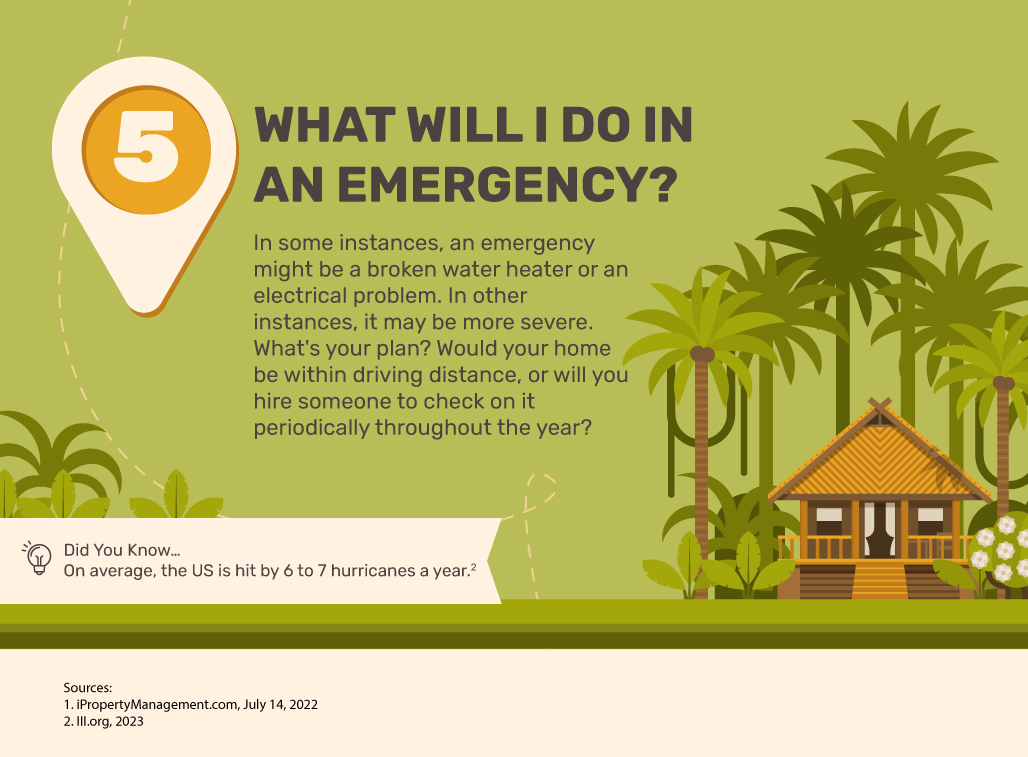 Related Content
Americans are saving more these days.1 Especially millennials. We know why to save: For emergencies, for retirement, to afford big-ticket dreams like home ownership or opening a business. But how to save is another matter.
It's important to insure the life of a stay-at-home parent to protect the value they bring to the family.
Solve a mystery while learning how important your credit report is with this story-driven interactive.