Six Surprising Facts About Retirement Confidence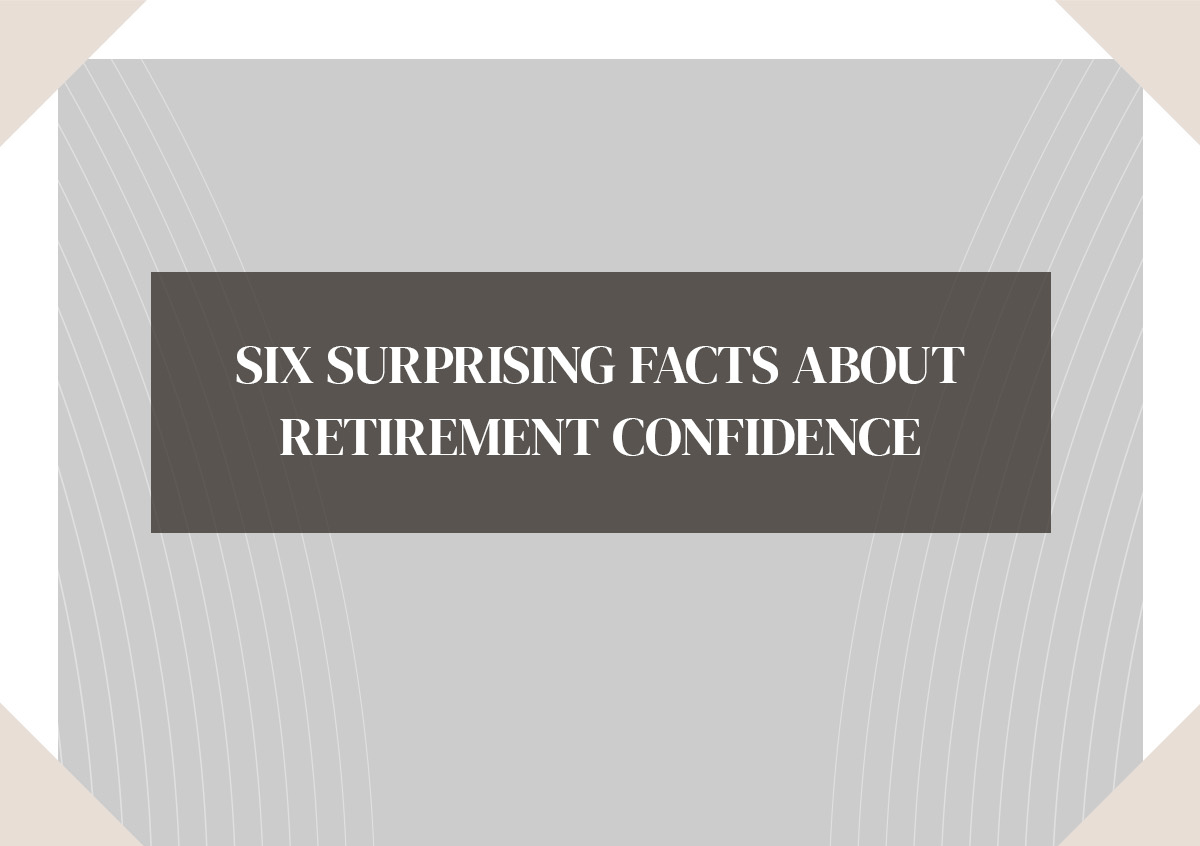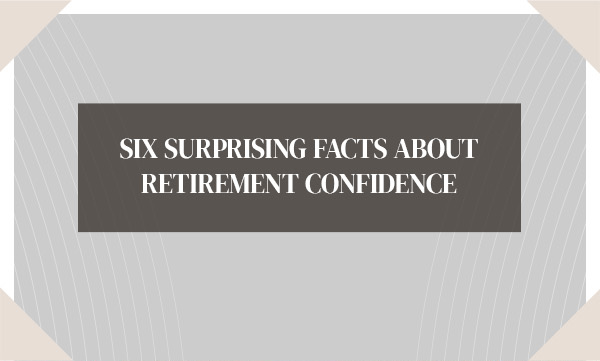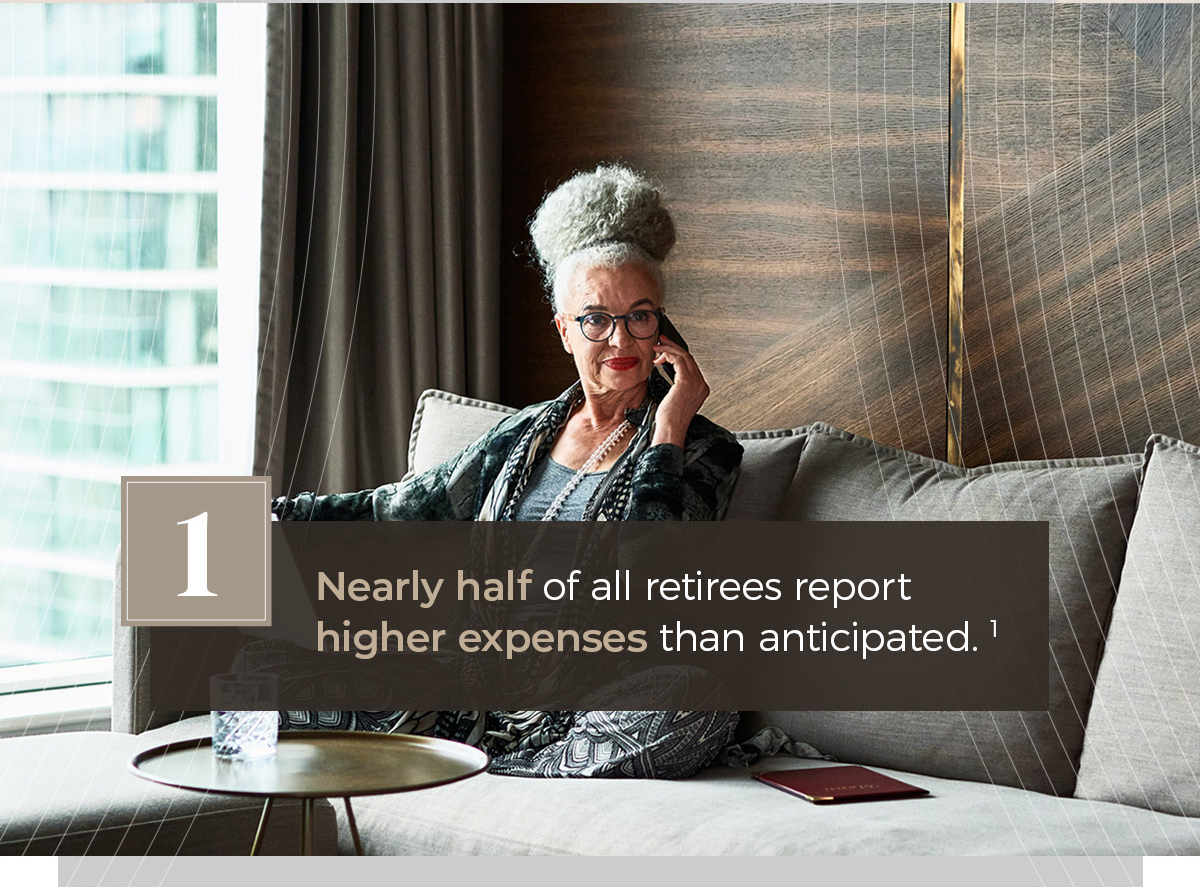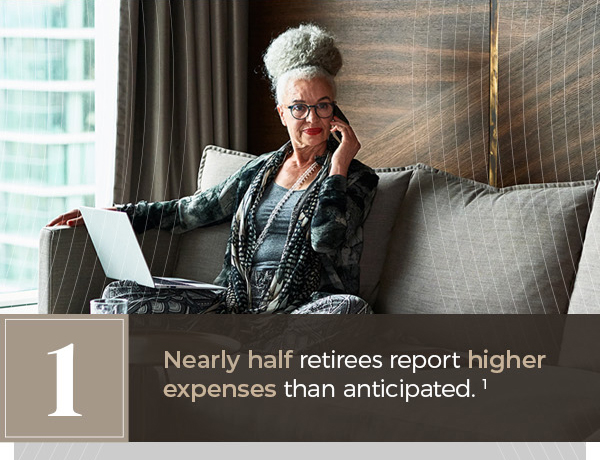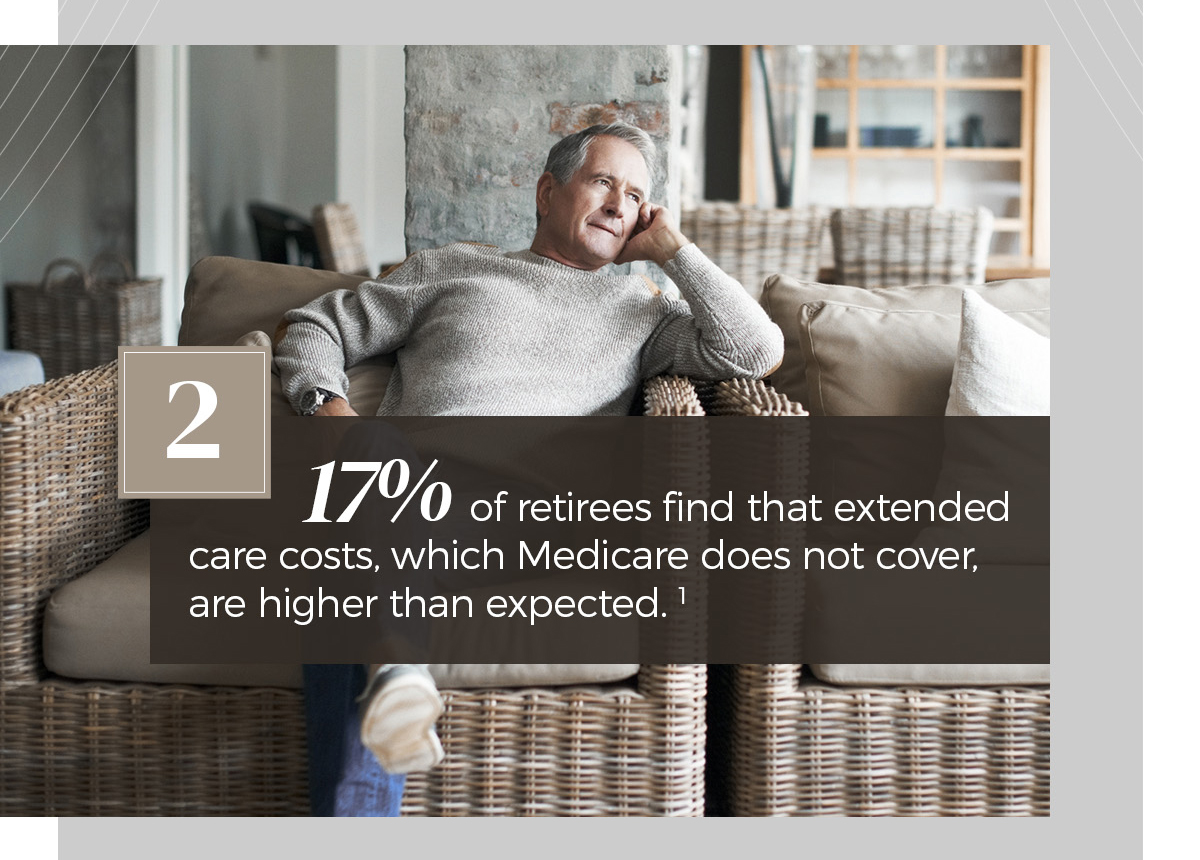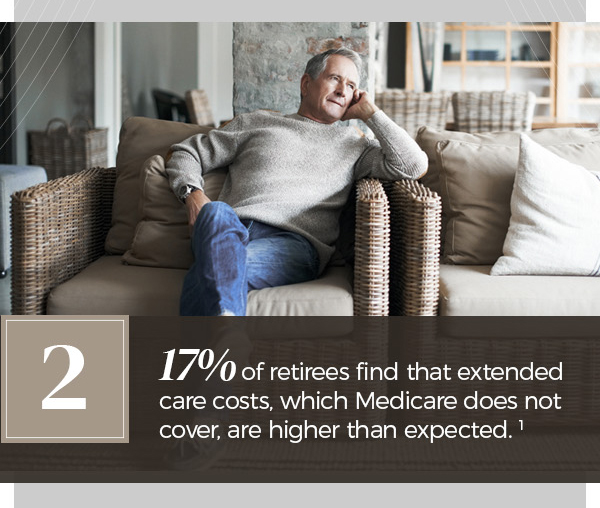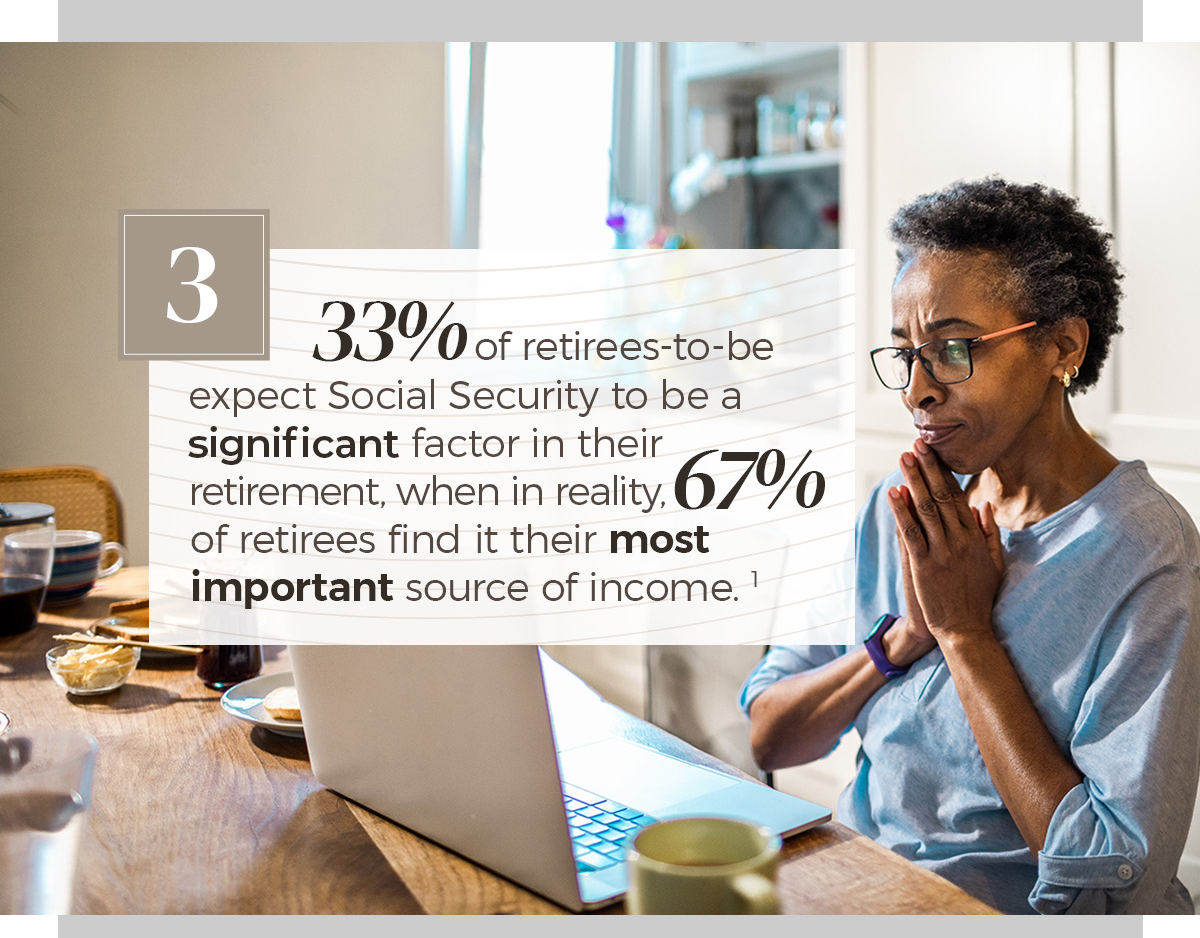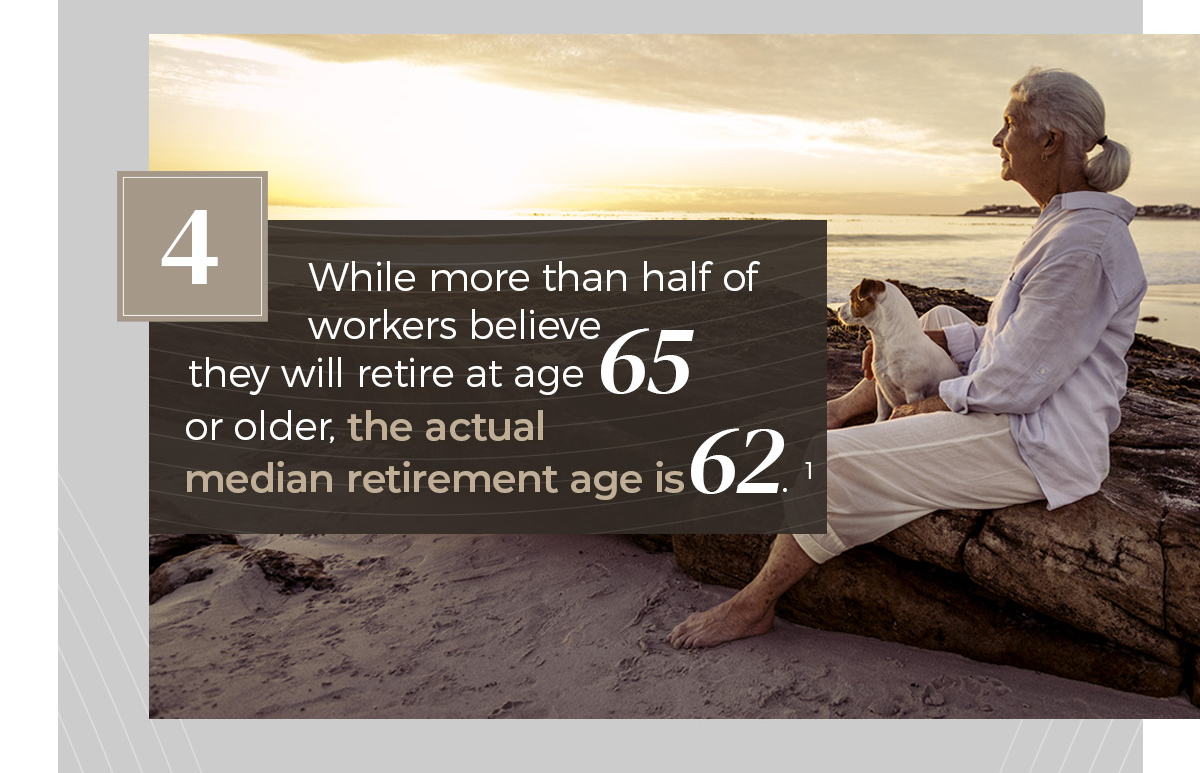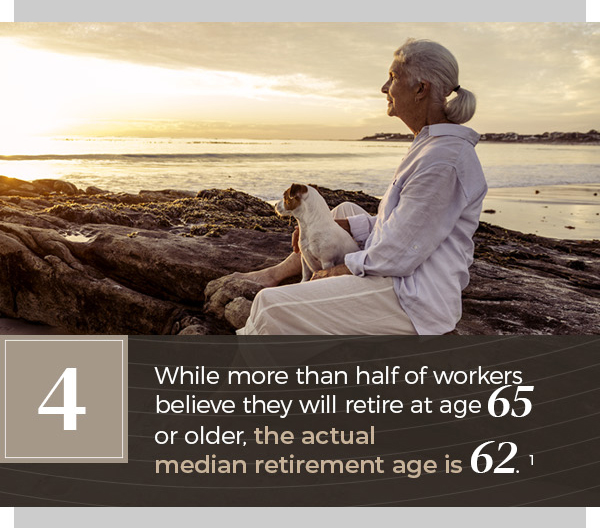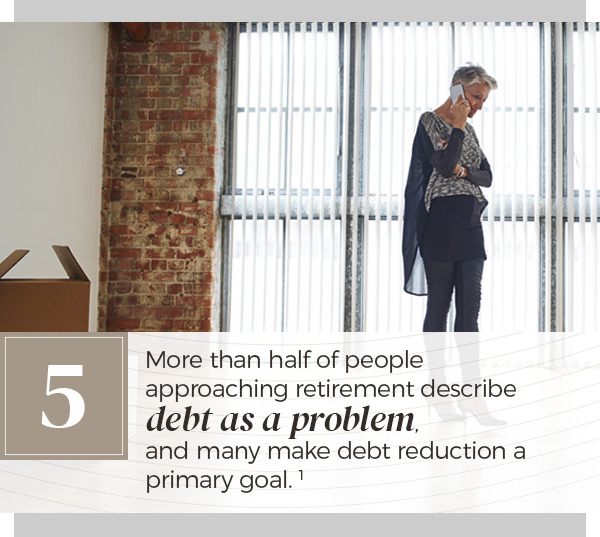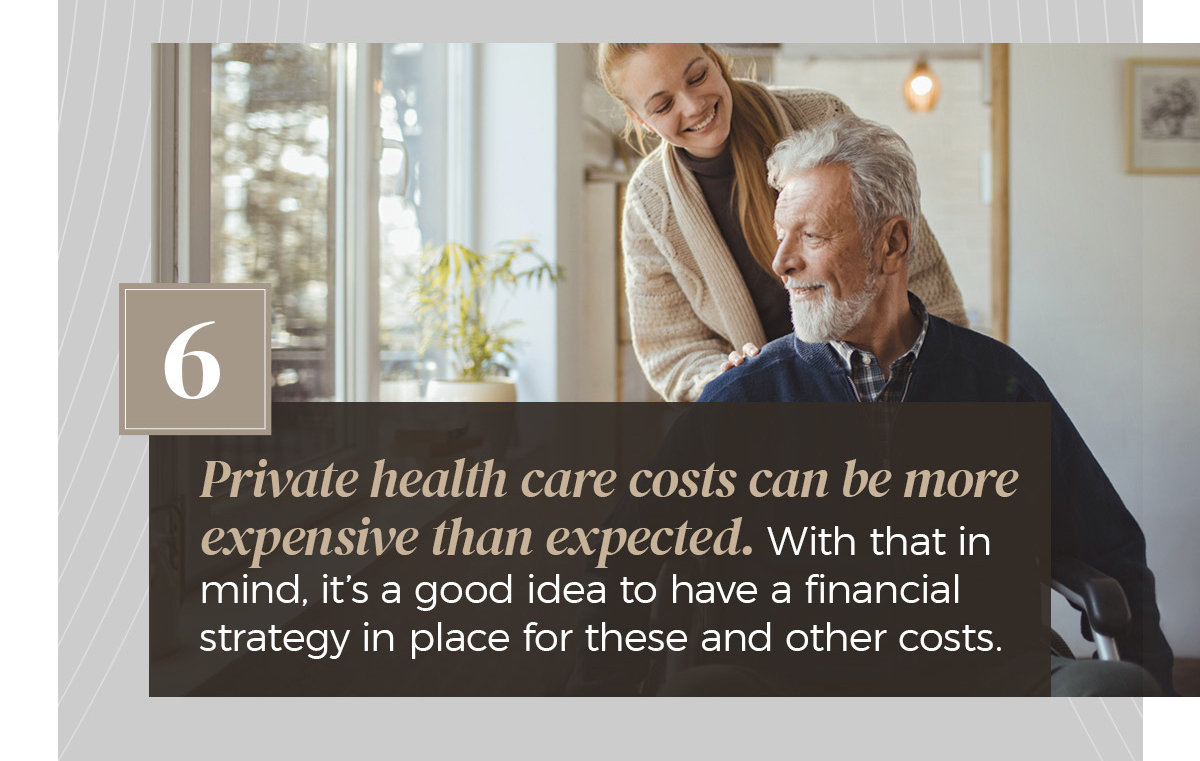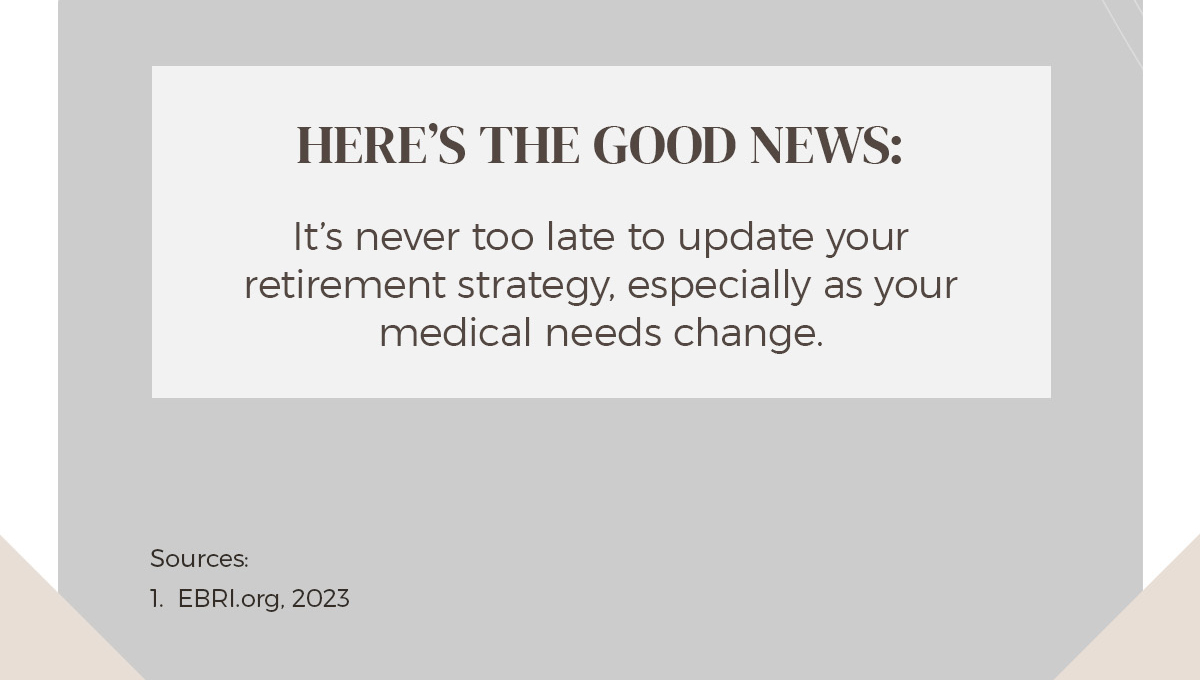 Related Content
Now's a great opportunity to help kids learn about the value of money. Not just that it's useful or necessary—but how we get it and how to maximize its value.
Bean-bag chairs, foosball tables, pizza Fridays, and work-where-you-want schedules became the business norm over the past...
Let's say you are a closely held business owner who sold your business at the height of the market. As a result of your good fortune, you...