Why do Renters Have to Save More?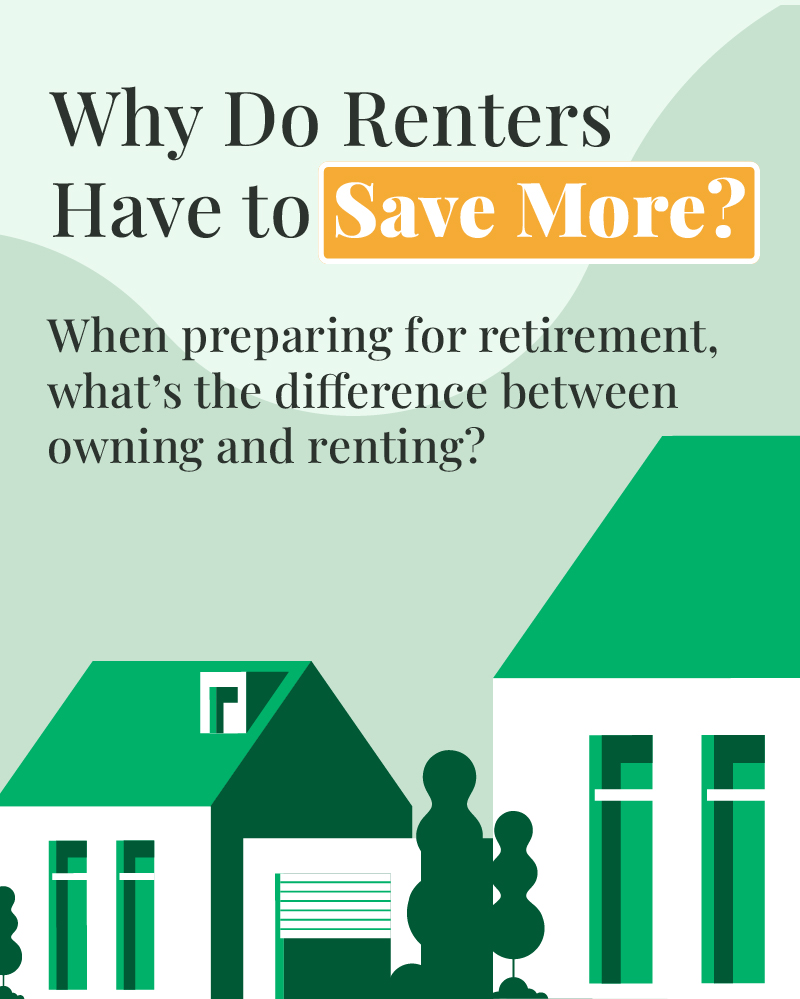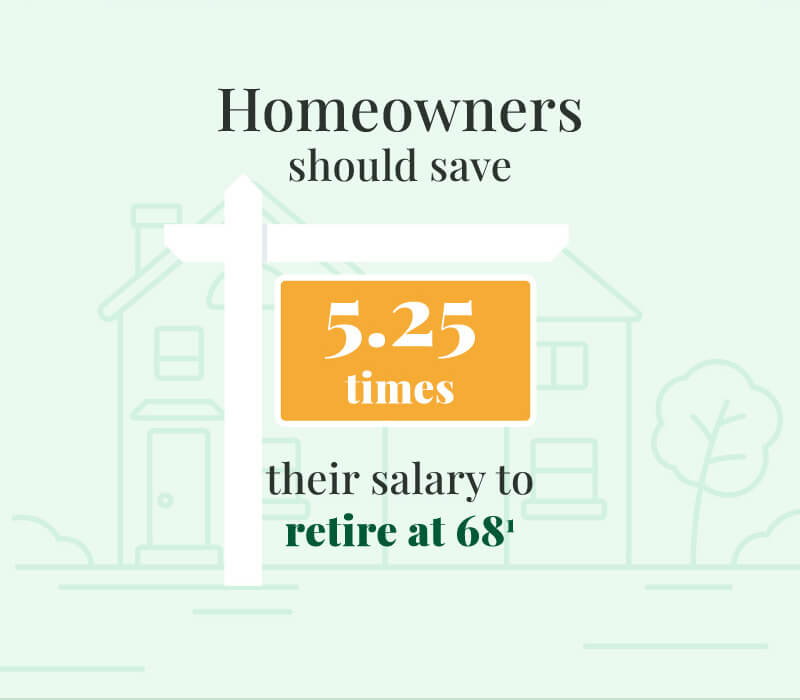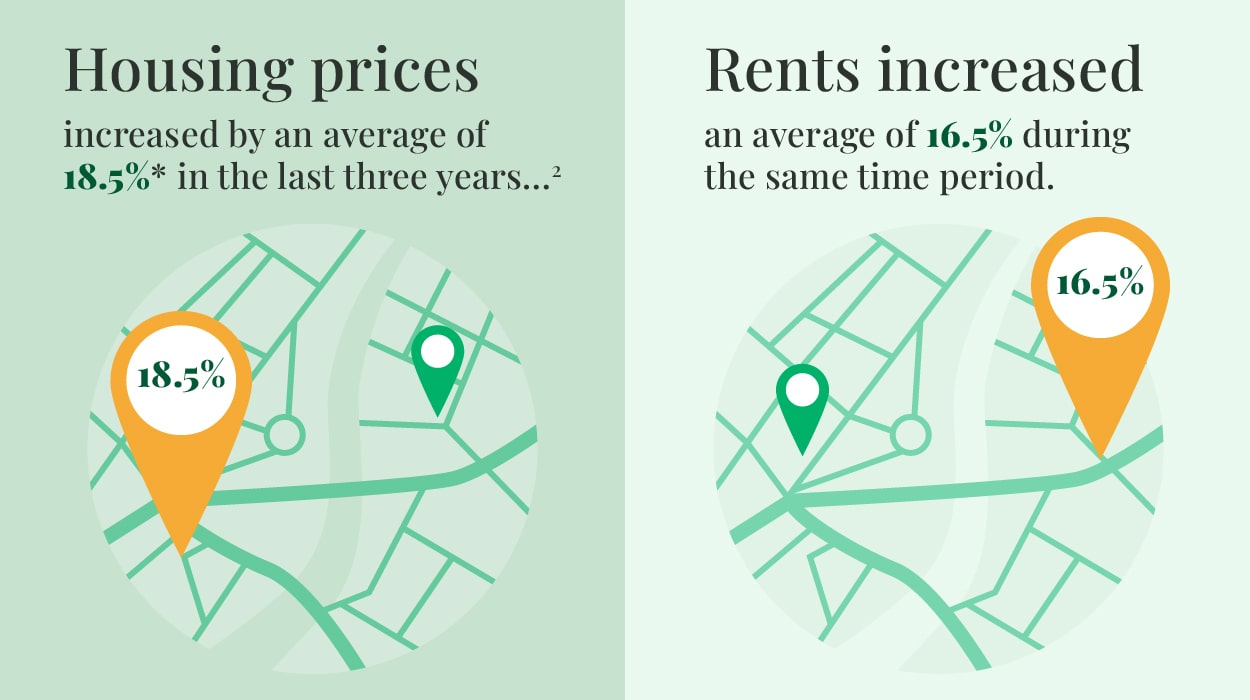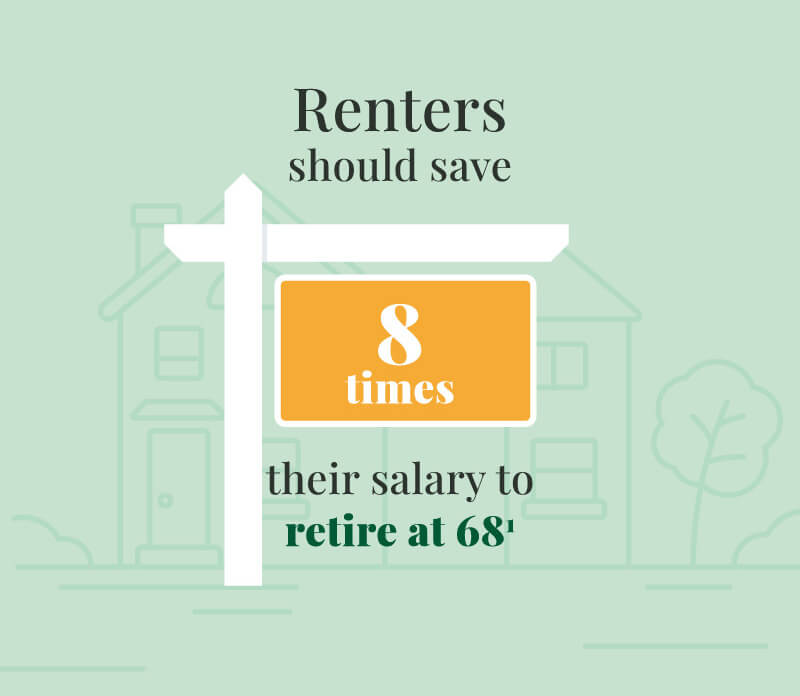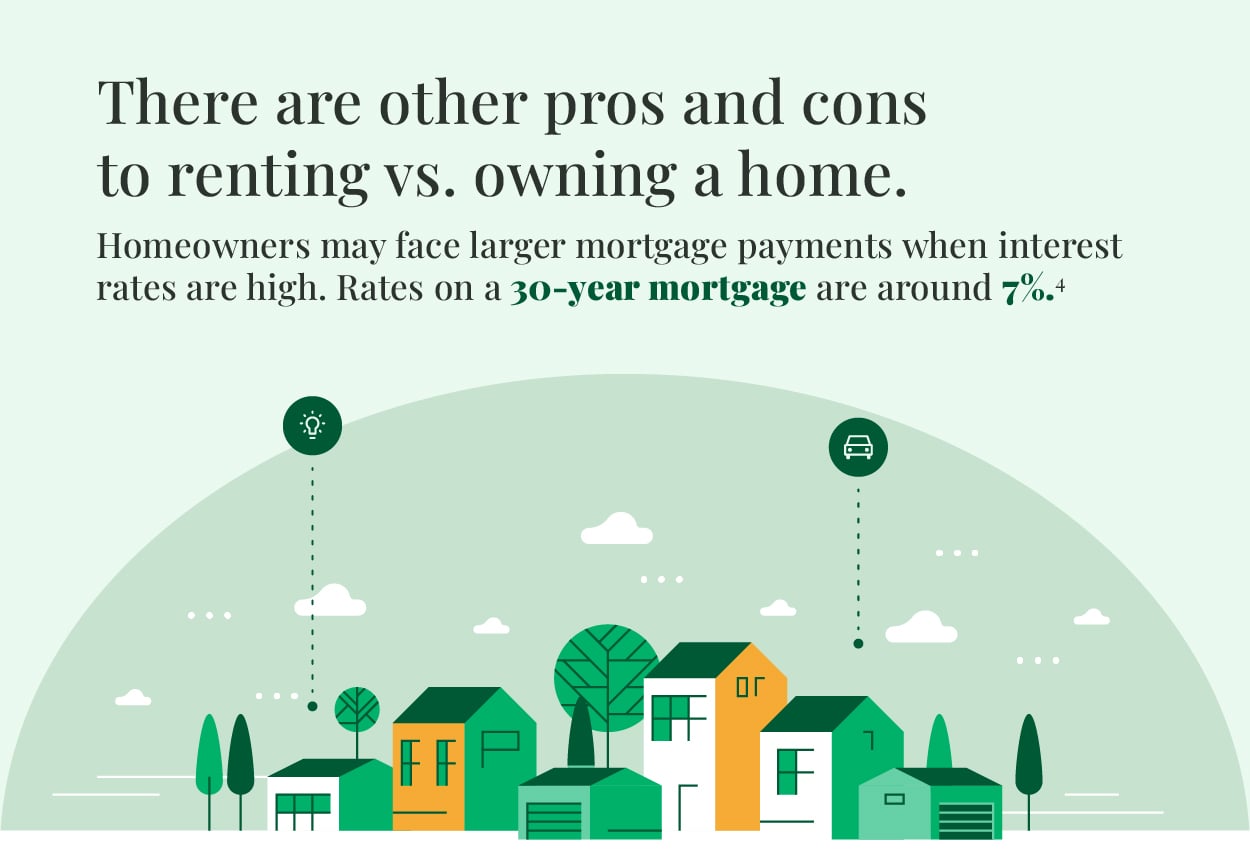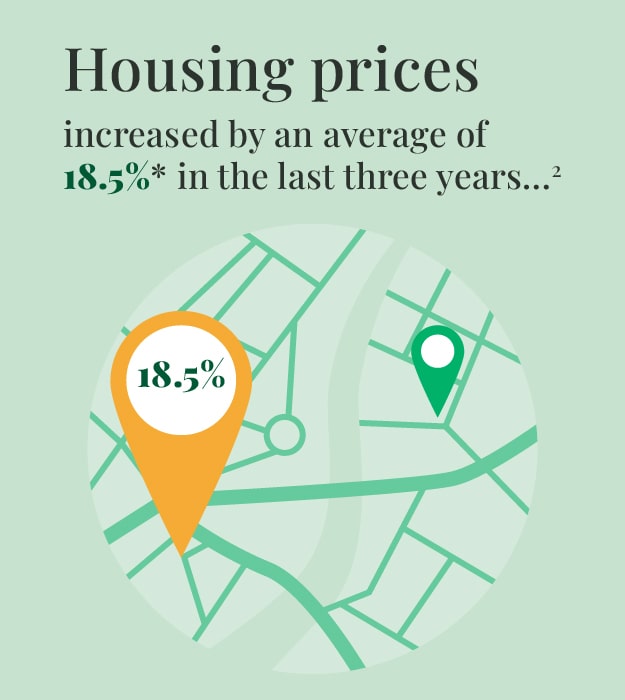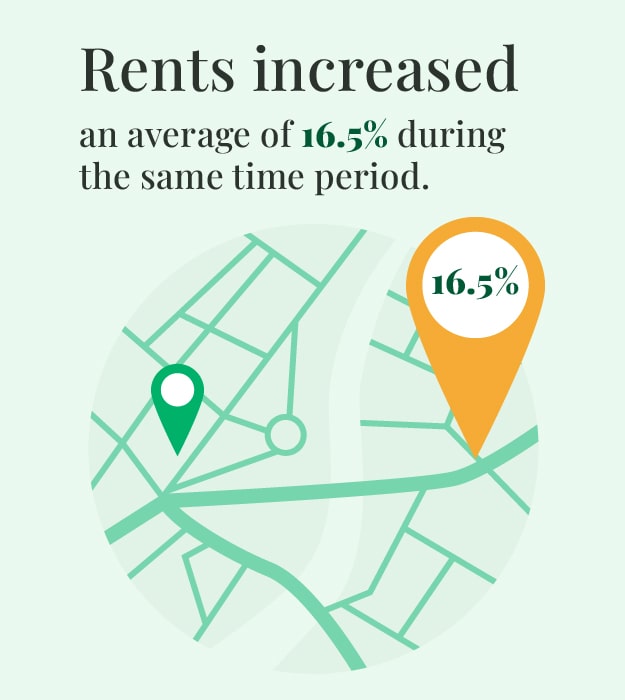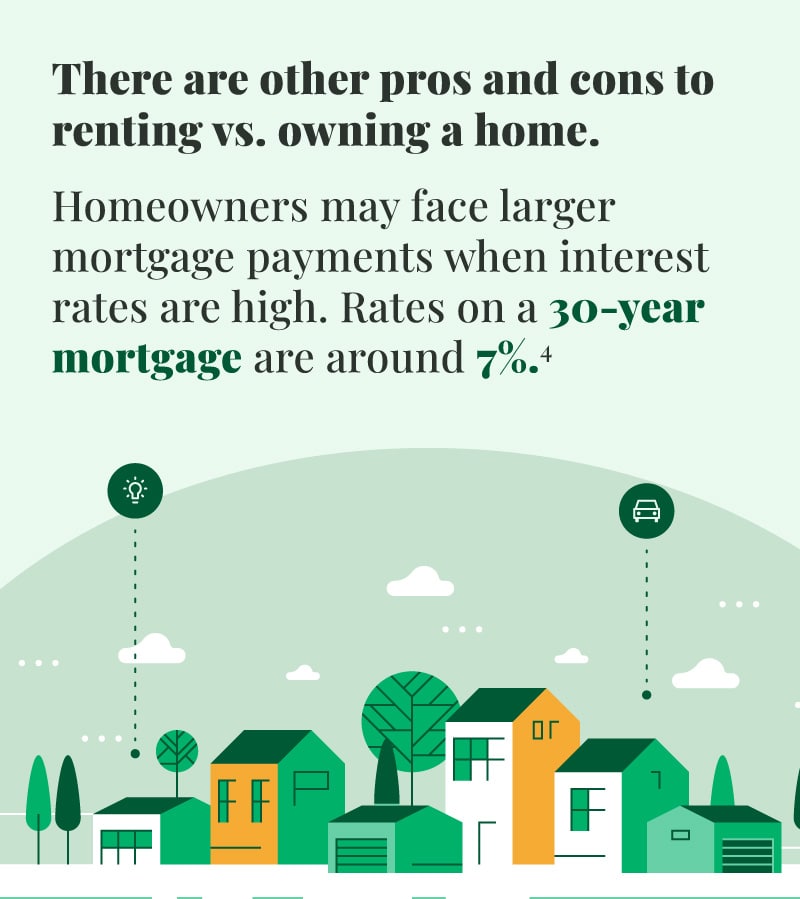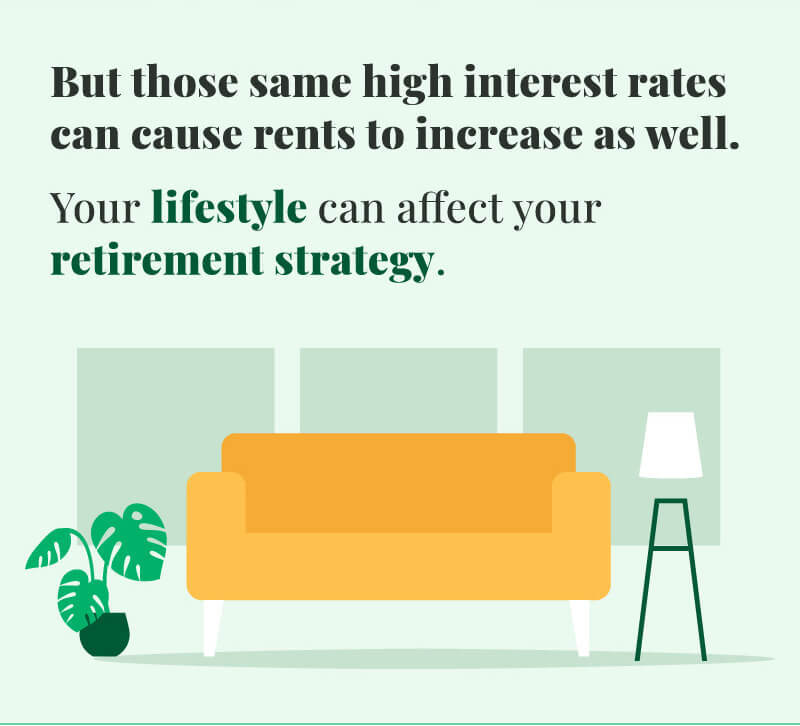 Related Content
Calculating your potential Social Security benefit is a three-step process.
Life happens fast, and your finances can take a backseat if you're not careful. Is it time to check in with a financial professional? This infographic will help you examine your own financial situation and decide if it's time to step up your financial game.
It's never a bad time to speak with your financial professional about changes in your situation.