Capital Gains Tax When Selling Your Home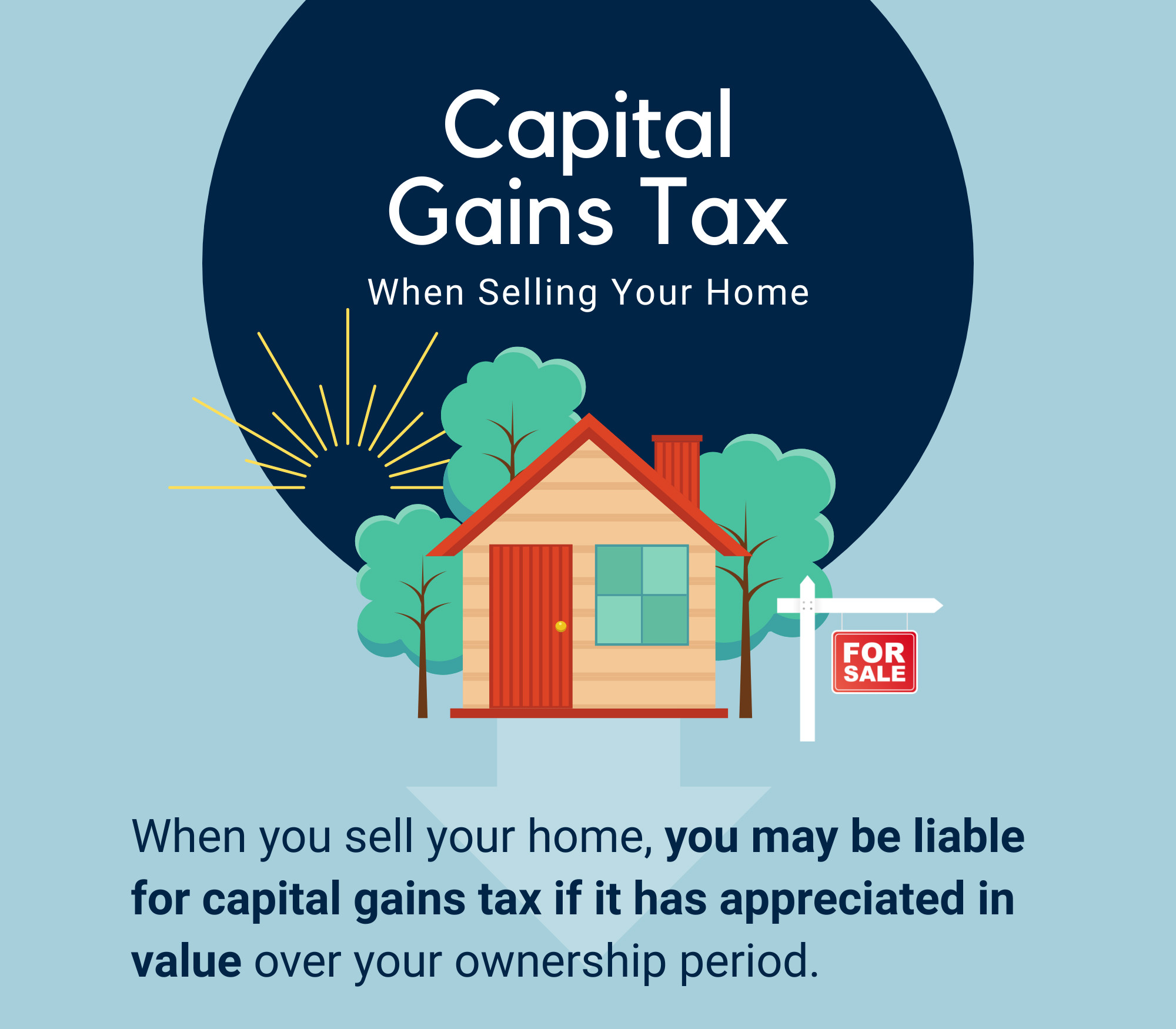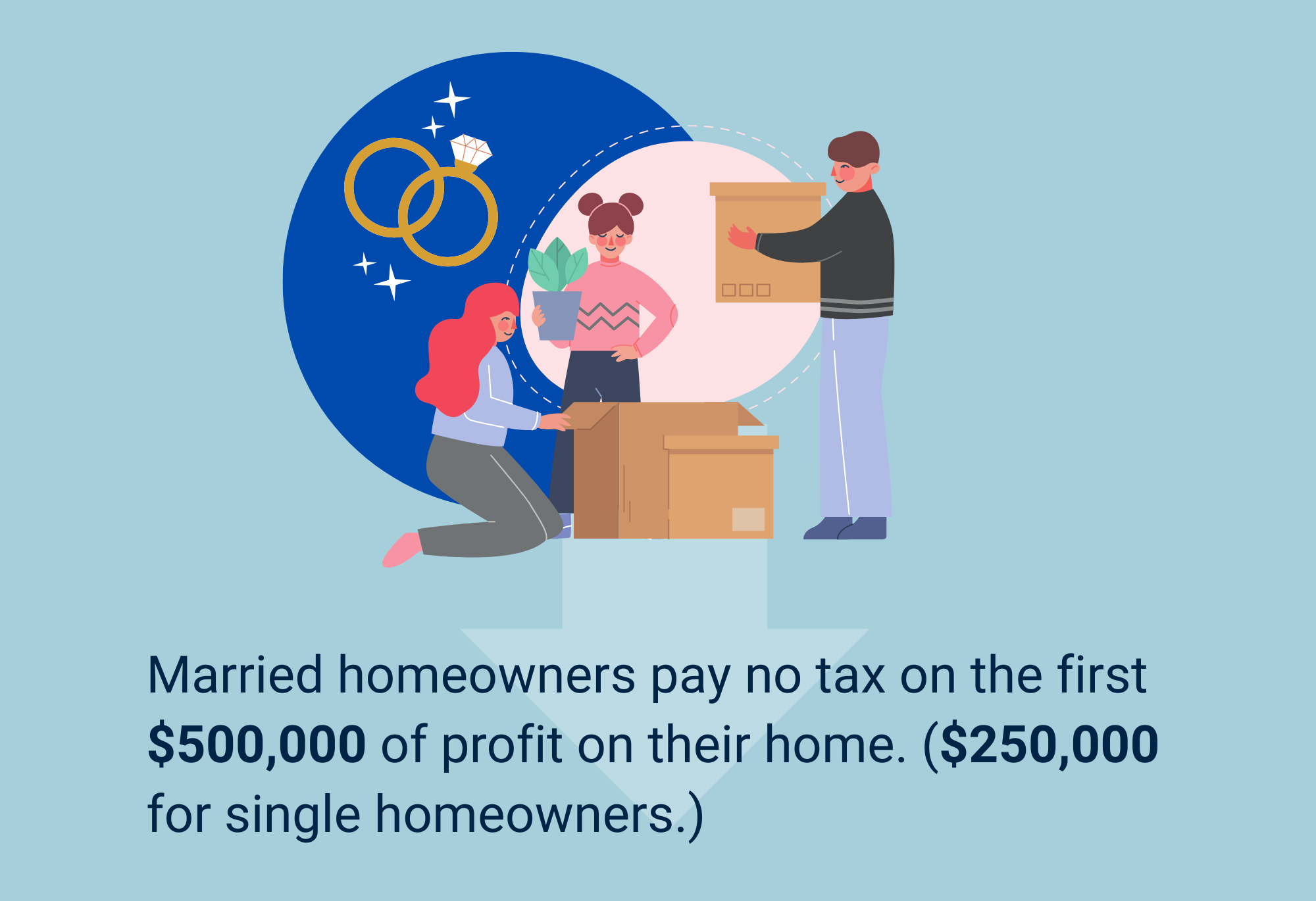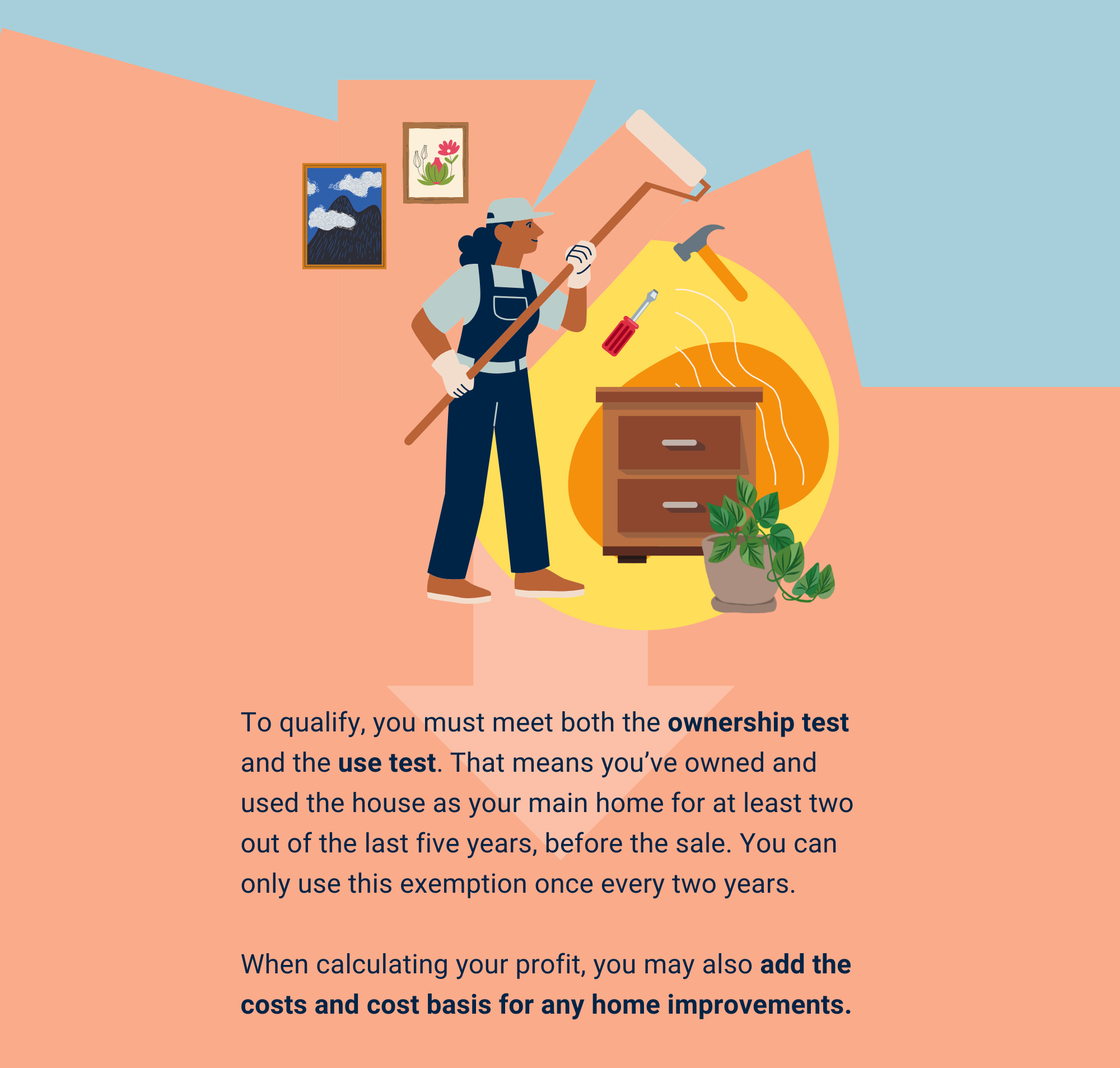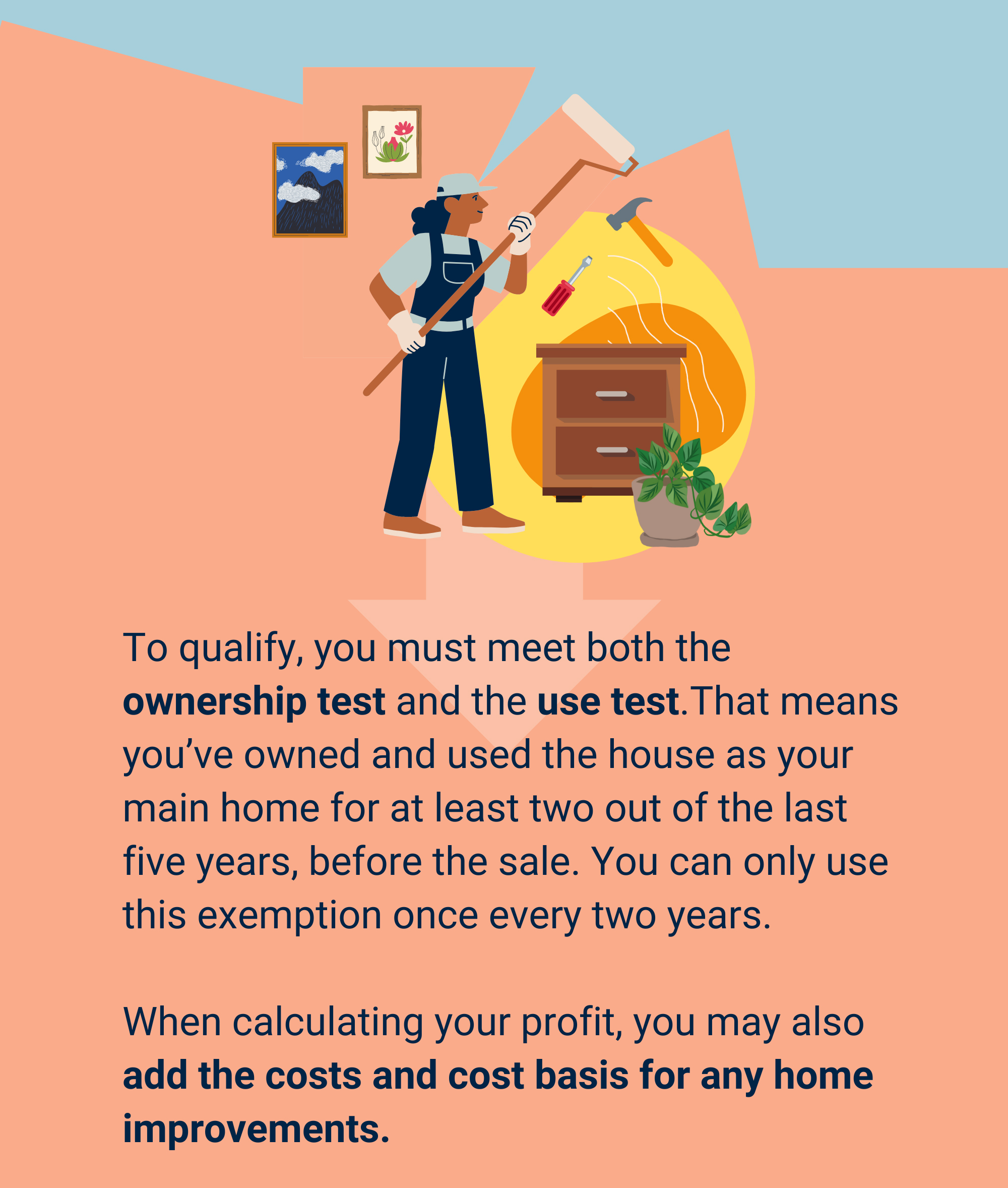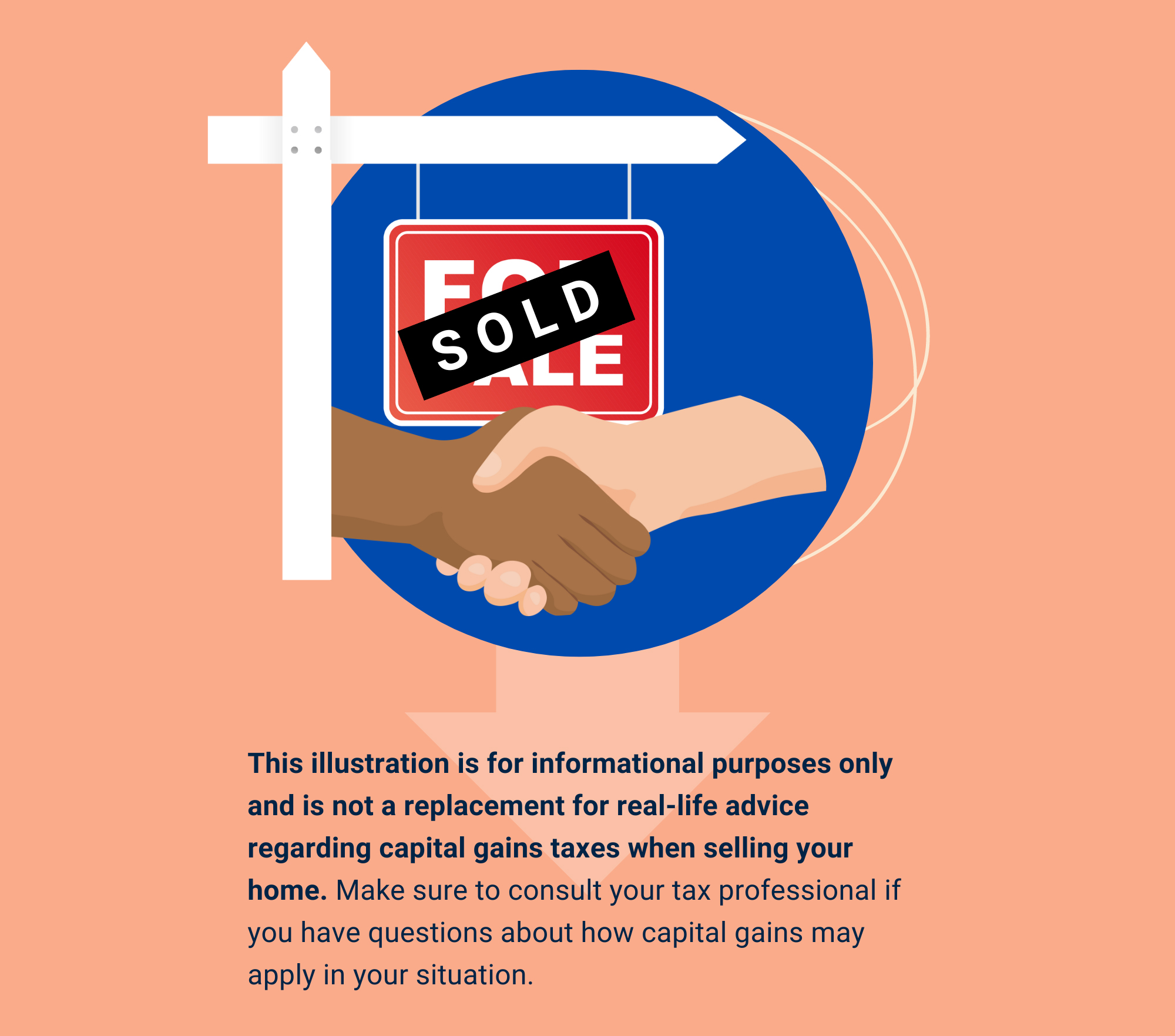 Related Content
Don't overlook the need for renter's insurance if you rent your home.
Medicare Part C allows you to choose a Medicare Advantage plan. This article will help you decide if it's right for you.
Lifestyle inflation can be the enemy of wealth building. What could happen if you invested instead of buying more stuff?