What's My 2023 Tax Bracket?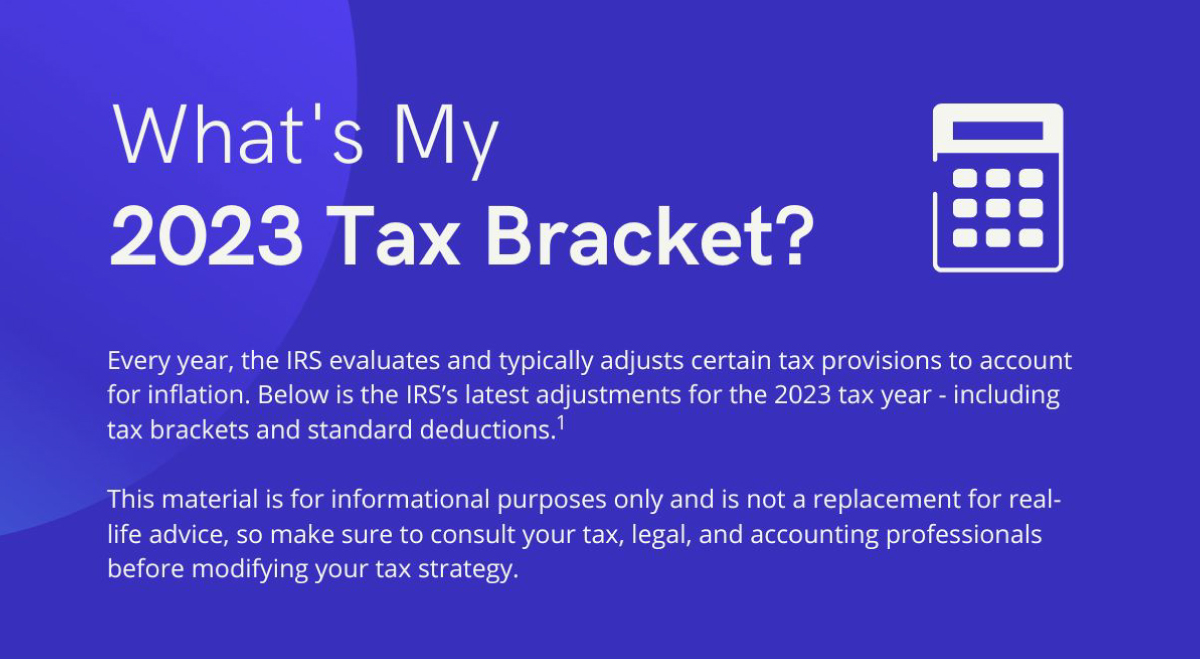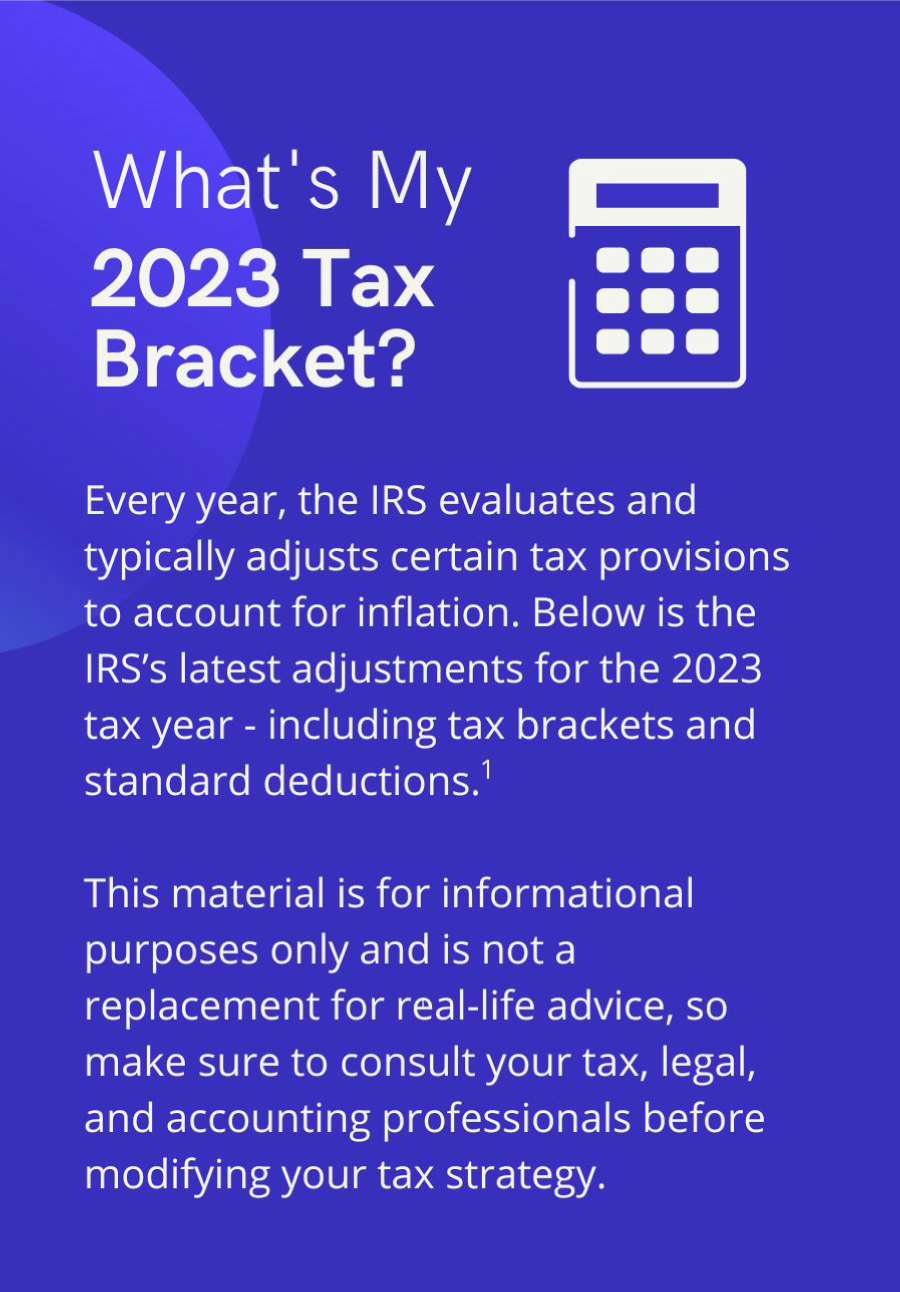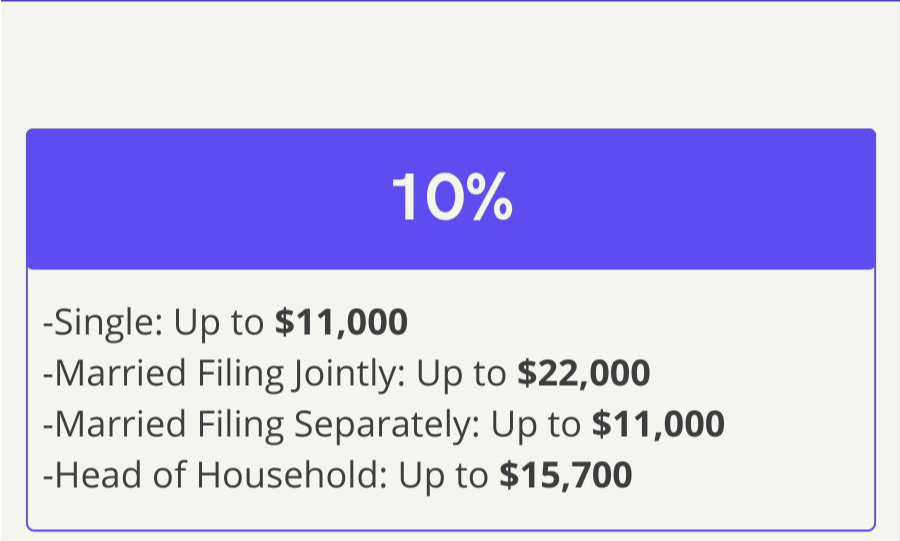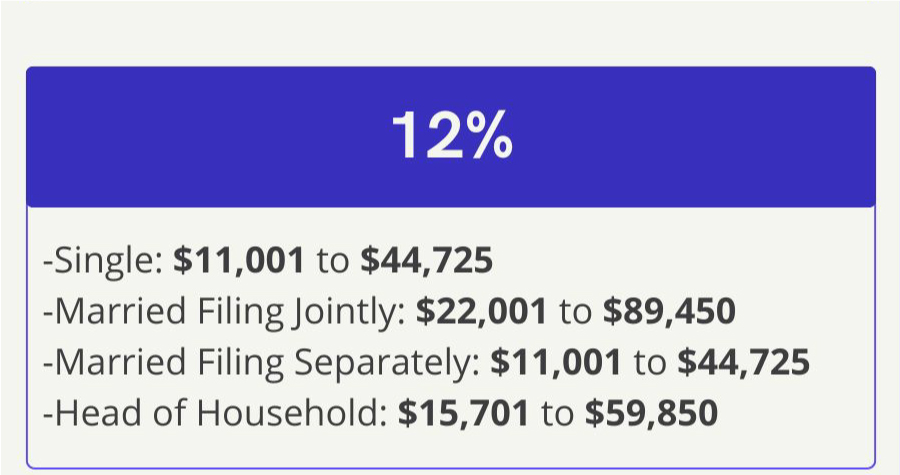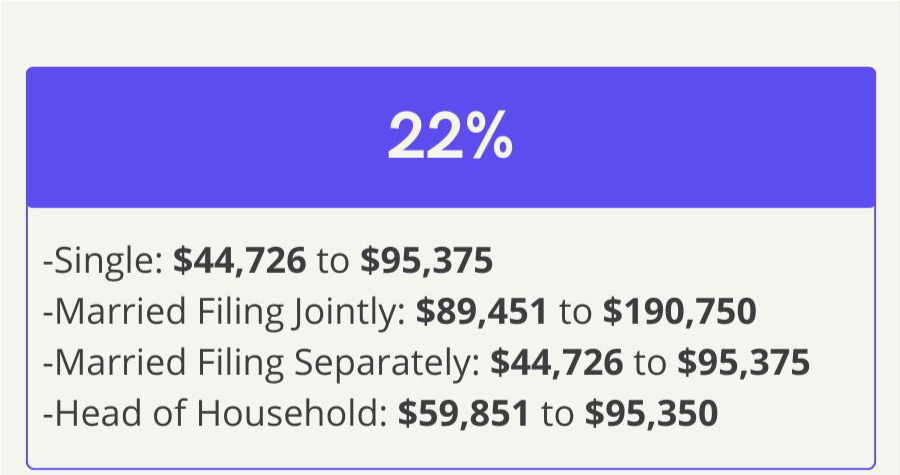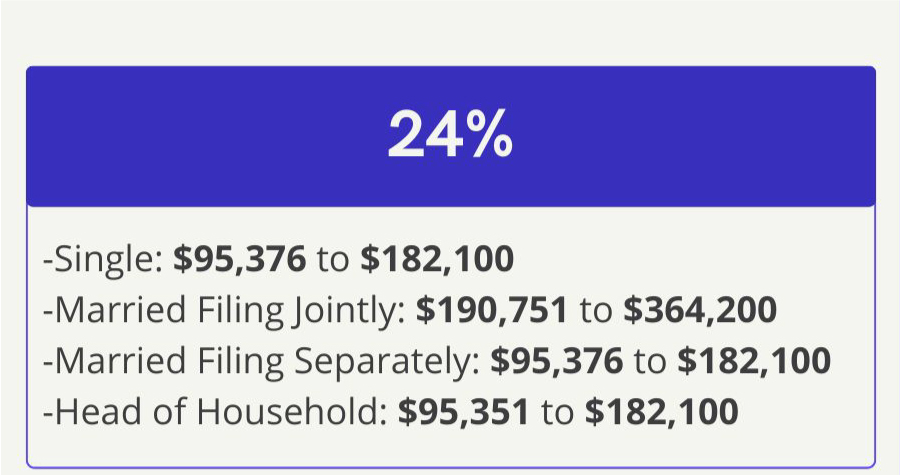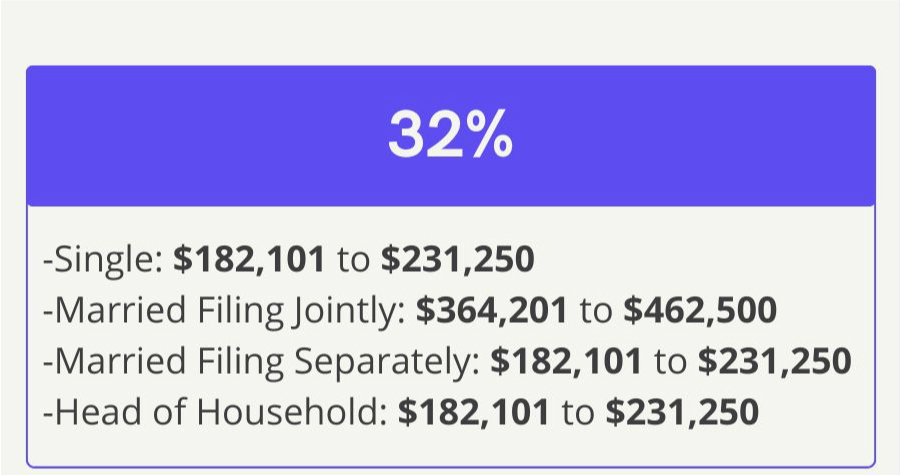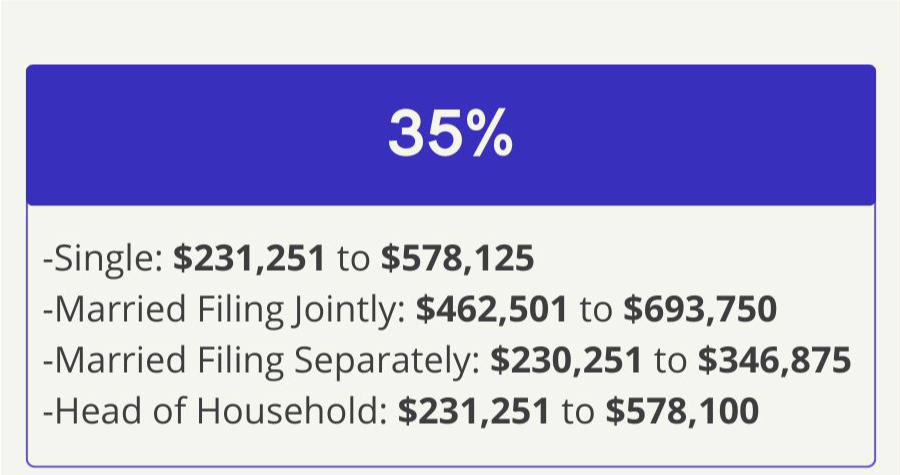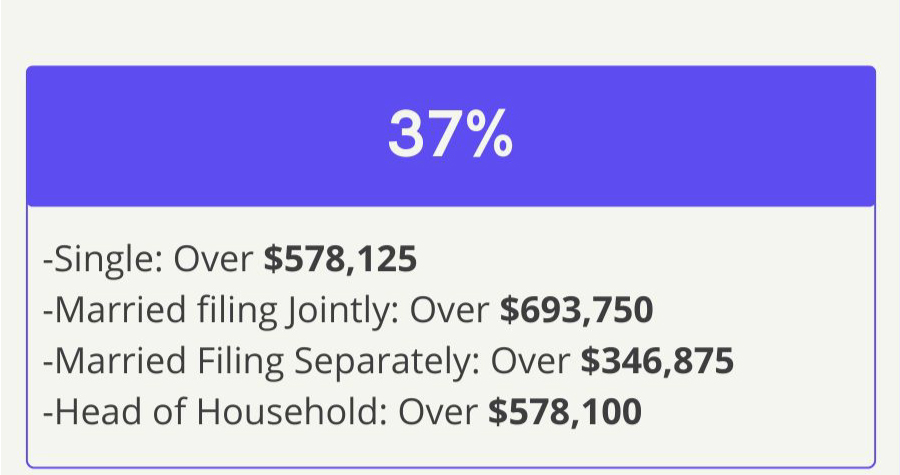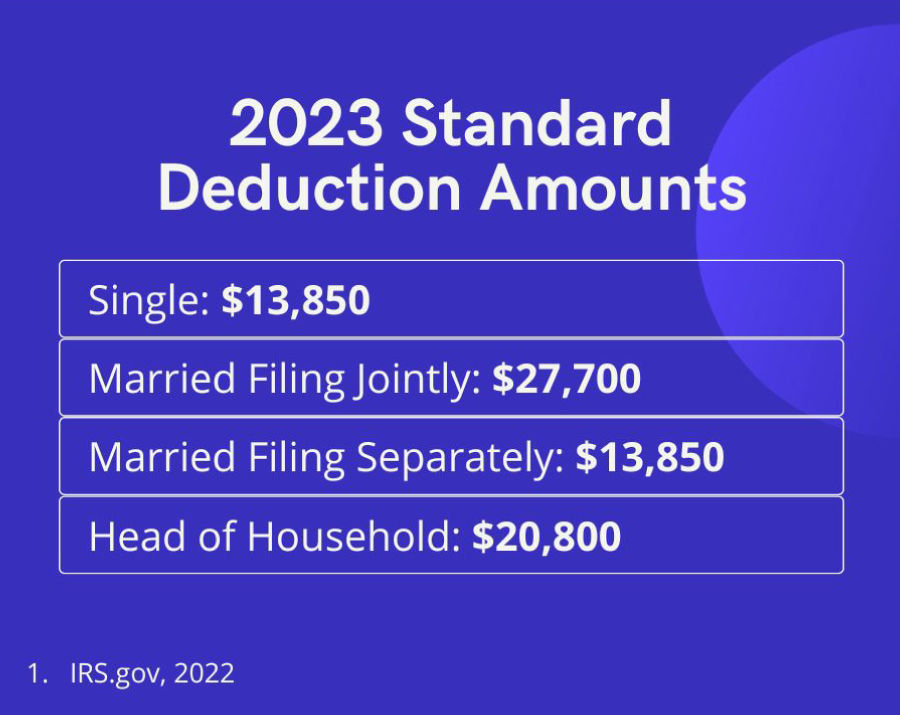 Related Content
Here are 5 reason why you may consider working through retirement.
Help others achieve life-long financial balance with just a desire to be something different.
It's that time again. Time for a do-over. For those who seize the spirit of change, there's a "new you" ahead.